We're now just weeks away from the live launch of this January's series, with rumours continuing to swirl about which stars will be calling the Borehamwood bungalow home.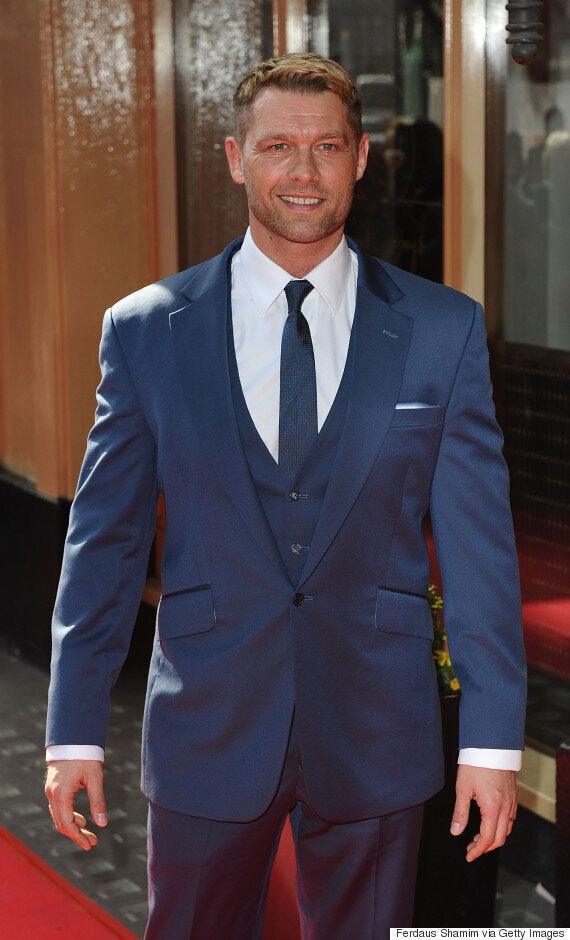 John is no stranger to reality television, having finished in third place in the gymnastics-based series, 'Tumble', last year.
He also acted as a judge on 'Over The Rainbow', the search to find a Dorothy for the West End production of 'The Wizard Of Oz'.
Check out the full list of rumoured housemates below...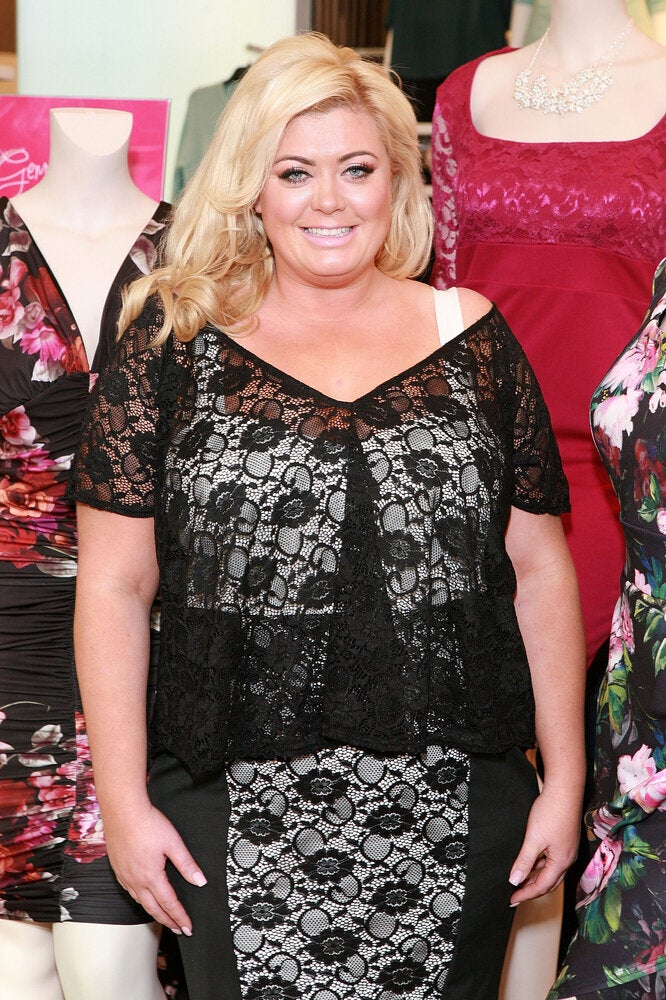 'Celebrity Big Brother' 2016: Rumoured Housemates...