The earth moved for 'The Big Bang Theory' characters Sheldon Cooper and Amy Fowler on the latest episode of the US sitcom, as they finally got intimate.
Fans have been waiting ages for the pair to take their relationship to the next level, and they got their wish when they ended up in bed together.
In a special 'Star Wars' themed episode, they awkwardly jumped between the sheets, and were then seen a few hours later looking VERY pleased with themselves, with Sheldon adding: "Well I enjoyed that more than I thought I would."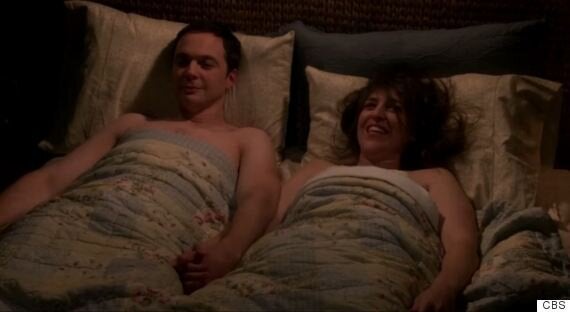 Sheldon and Amy sealed the deal on 'Big Bang Theory'
And after their night of passion, Sheldon told Amy he "looks forward to your next birthday when we do it again," to which she agreed, adding: "That works for me."
Professor Proton then came to visit Sheldon in a vision dressed in full Obiwan Jedi costume.
Sheldon and Amy have been together for five-and-a-half years, but producers have revealed that the release of the latest 'Star Wars' film 'The Force Awakens' seemed like the perfect opportunity for them to seal the deal.
"So, as those planets started to align the more and more we got excited about it."
'The Big Bang Theory' airs in the UK on E4.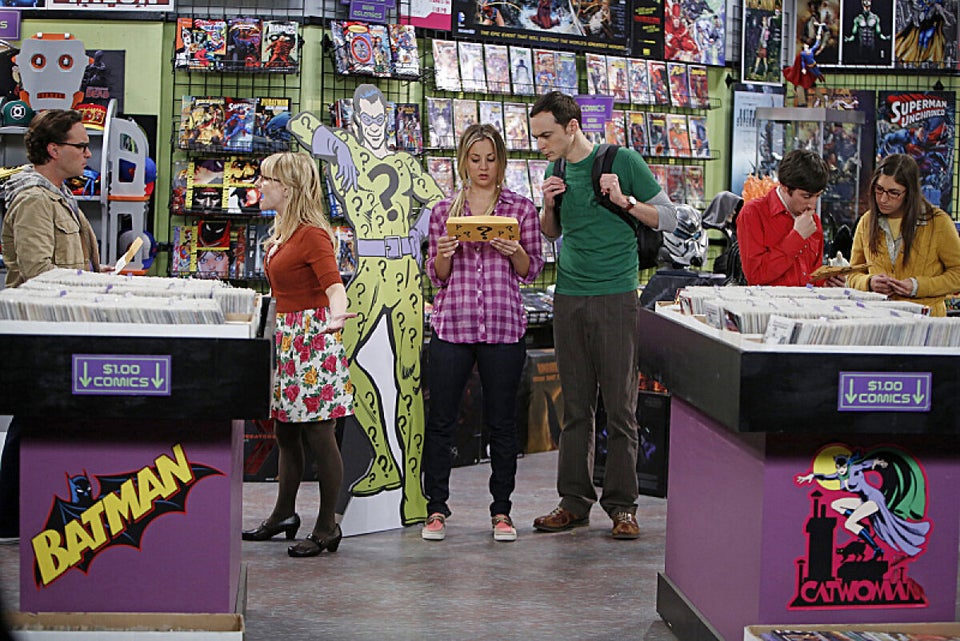 'The Big Bang Theory'
Popular in the Community