Can strangers really fall in love on first meeting?
Psychologist Arthur Aron set out to find out in 1997, with an experiment to establish whether complete strangers could fall in love. He arranged single volunteers into pairs and asked them to work through 36 questions, and then stare into each other's eyes for four minutes.
Now British band Seafret have been inspired by this experiment for the video to their new song 'Wildfire'. You can watch this above...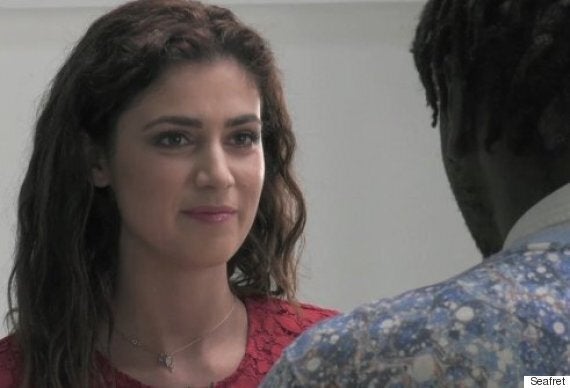 Is it really possible to fall in love with a stranger on first meeting?
The experiment recently saw a resurgence when Mandy Len Catron's article about her personal experience of it was published in The New York Times and led to her subsequent Ted Talk.
The result here is some enigmatic story-telling. 'Wildfire' is taken from the Bridlington duo (Jack Sedman and guitarist Harry Draper) forthcoming debut album, 'Tell Me It's Real' set for release on 29 January though Sweet Jane Recordings/Columbia Records.
Seafret will be performing at Stand Up To Cancer at Union Chapel on February first, alongside Kodaline, James Morrison, Dagny and Daniel James. Click here for ticket info.
Whirlwind Celebrity Romances