A power station in France has found a rather tasty way to generate electricity from cheese.
The plant works by converting skimmed whey, a by-product of making Beaufort cheese, into a biogas comprised of methane and carbon dioxide.
In order to achieve this transformation, bacteria is added to whey causing it to ferment and form biogas.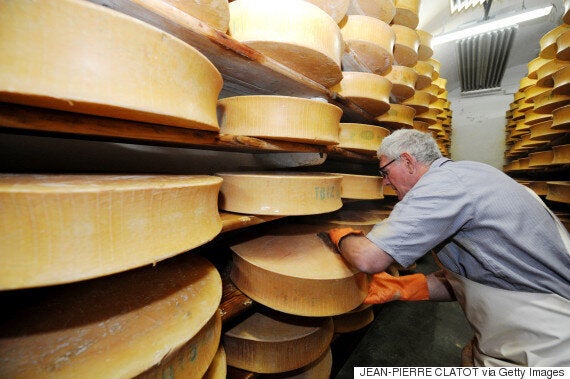 Once produced, the gas is fed through an engine, heating water to 90 degrees C.
So how power can this unique method generate?
Well, according to Valbio, the company that designed and built the power station, it should generate around 2.8 million kilowatt hours per year, which is enough to sustain a community of 1,500 people.
Francois Decker, a Valbio spokesperson, said "Whey is our fuel," when the station opened in October.
He added: "It's quite simply the same as the ingredient in natural yoghurt."
The idea is not an entirely novel one. Here in the UK, Wyke farms uses farm and dairy waste to generate electricity.
Popular in the Community