The presenter's embarrassment was magnified on social media, after he announced the wrong winner at this year's pageant.
Miss Colombia, Ariadna Gutierrez, was already wearing the crown and clutching her flowers when the presenter was forced to say he had made a mistake.
Although Miss Philippines, Pia Wurtzbach, was later award the coveted title, the internet responded with lightening speed.
One user said: "That was poorly handled. And both of these gorgeous ladies deserve an apology because that was embarrassing for both of them. I literally felt both of their pain. Congratulations to Miss Philippines though. And go Miss Colombia! You're still beautiful. "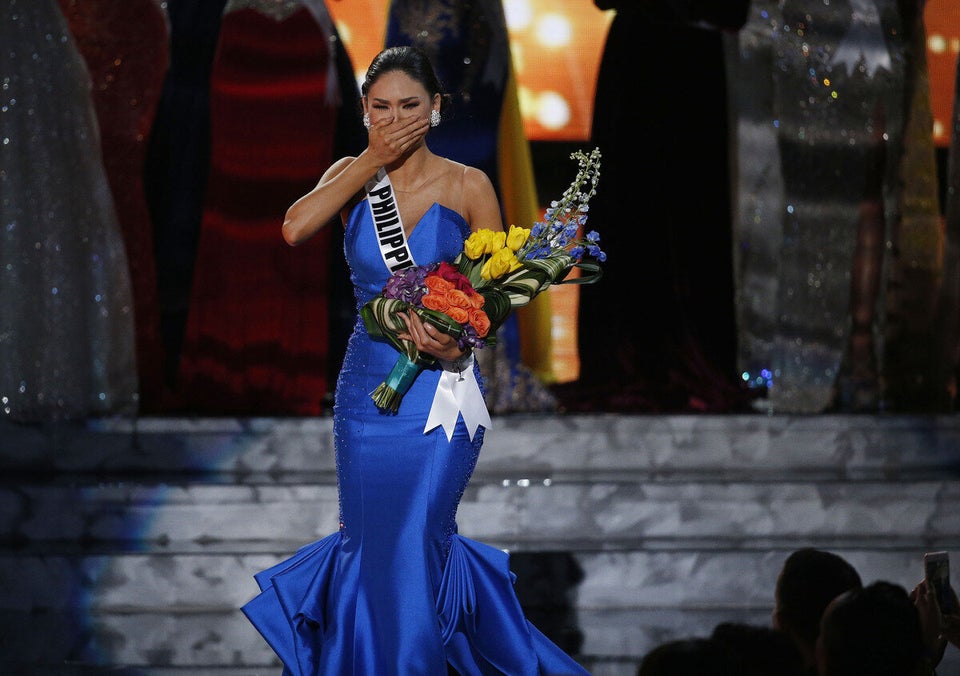 Miss Universe 2015