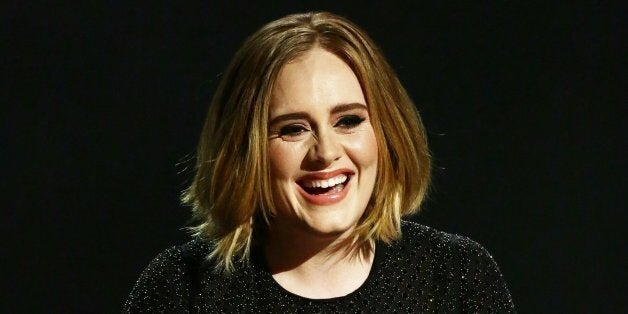 Adele has proved that she is basically the same as the rest of us at Christmas time, as she posted a rare tweet to send festive wishes to her fans.
Shunning Christmas parties and showbiz bashes, the 'Hello' singer revealed how she is spending the run-up to the big day - and it is just glorious.
On Monday night, she tweeted: "In case you were wondering I'm in my dressing gown eating a Chinese watching Eastenders. Merry bloody Christmas!! X."
Now THAT is what's called getting your priorities in order.
Yesterday also saw Adele unveil her TIME magazine cover, in celebration of her album '25'.
In the accompanying interview, she finally broke her silence on why she decided against putting the record-breaking album on streaming sites such as Spotify and Apple Music.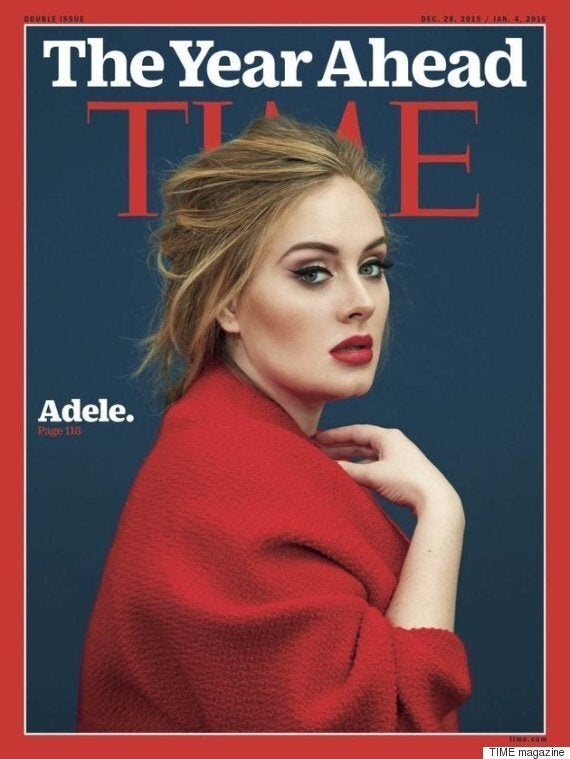 Adele's TIME magazine cover
"I know that streaming music is the future, but it's not the only way to consume music."
Adele's '25' has sold more than two million copies in the UK since it was released on 20 November, also also became the fastest selling album of all time.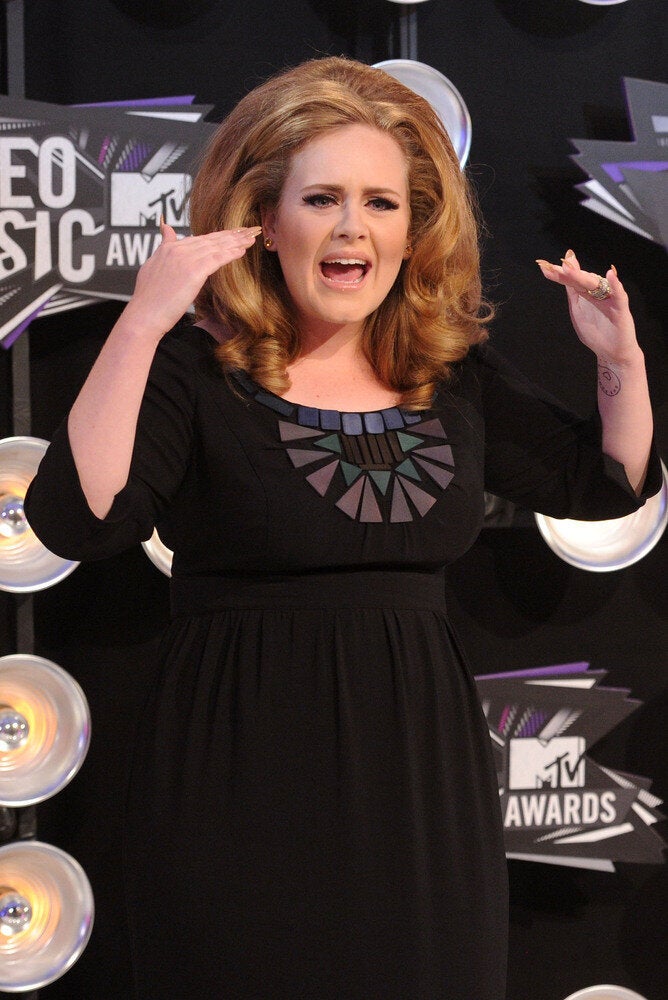 Adele's Most Goofy Yet Gorgeous Photos