As a striking 16-year-old, she scored a double-whammy with her hits 'I Think We're Alone Now' and 'Could Have Been', following a distinctive marketing campaign which saw her singing and dancing her way across America's shopping malls.
However, her multiplatinum-selling days as an artist were complicated by custody battles with her family, when she ended up going to court to try to emancipate herself from her estranged parents. These personal dramas proved a setback in her professional career, and the following two decades saw her continue to record with mixed success, as well as taking part in reality TV shows, touring and posing nude for 'Playboy' Magazine.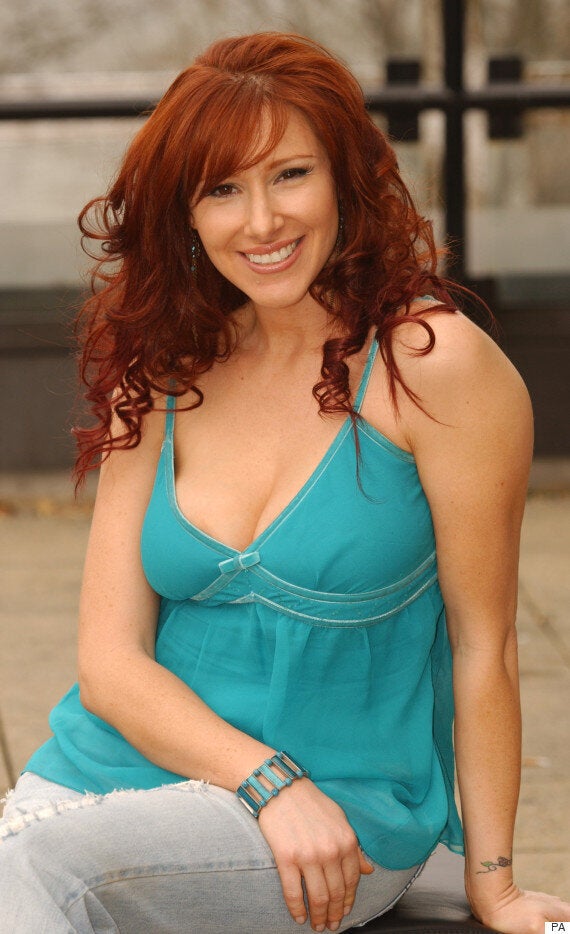 Tiffany is ready for a musical comeback, with a comeback album in the works for release in the spring
Her life has moved on, with her son Elijah now graduating from college, and the singer was the owner of Tiffany's Boutique in her adopted town of Nashville until it closed this year.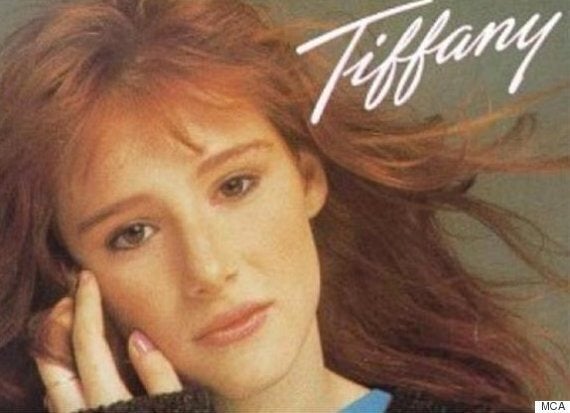 Tiffany had massive success in the 1980s with her hits 'I Think We're Alone Now' and 'Could Have Been'
"I have a new album coming out," she tells People. "It's called 'A Million Miles', and it's available for preorder now.
"I've been doing this for 30 years, and I know I've done a million miles worth of travel," she goes on. "I'm a road dog! It also feels like I've been on a life journey. This album is very reflective on my life. It's a piece of work that is more of my heartfelt stories. It's very personal."
There's only one thing missing.... her former teen rival Debbie Gibson to come back at the same time.

Pop Stars of the '80s: Where Are They Now?