A toddler has impressed the internet with his cappuccino-making skills at only three years old.
Andrew and Jenn Webb, the owners of a coffee shop - Bindle Coffee - in Colorado, have taught their son Adler how to make a cappuccino.
A regular customer filmed Adler making a decaf cappuccino and it's fair to say he's possibly the cutest barista we've ever seen.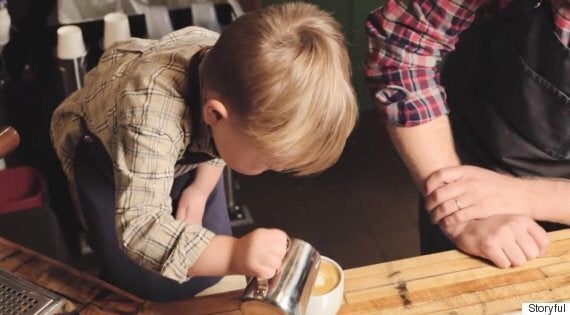 Alder makes a "really, really good" cappuccino
Thousands of people have commented how cute Adler is, many wanting him to make them a coffee.
"When he started crawling I caught him grabbing a coffee bean on the ground and sticking it in his mouth."
Webb said the toddler just wants to experience what his parents are doing and has even learned to steam milk really well.
Adler's mum said while he doesn't make drinks for customers, he does make them for his parents and they're "really, really good".
Watch Adler in action in the video above.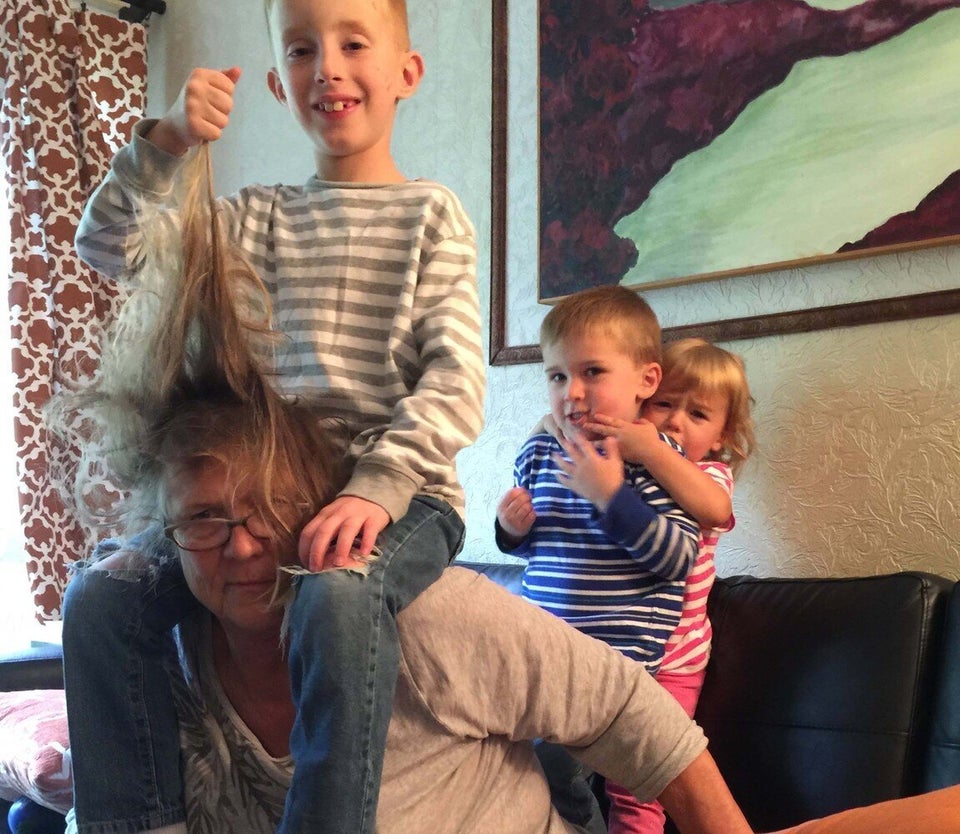 What It Looks Like To Havea A Toddler