Sometimes we hear a rumour that someone is heading into the 'Celebrity Big Brother' house and think, "Meh. They once went on a date with a footballer. They spent five minutes on a trashy reality series. They got in a Twitter feud with Jodie Marsh. Good for them".
And sometimes we think, "OH MY GOODNESS THIS NEEDS TO HAPPEN IMMEDIATELY IF NOT SOONER".
This latest rumour falls into the latter category.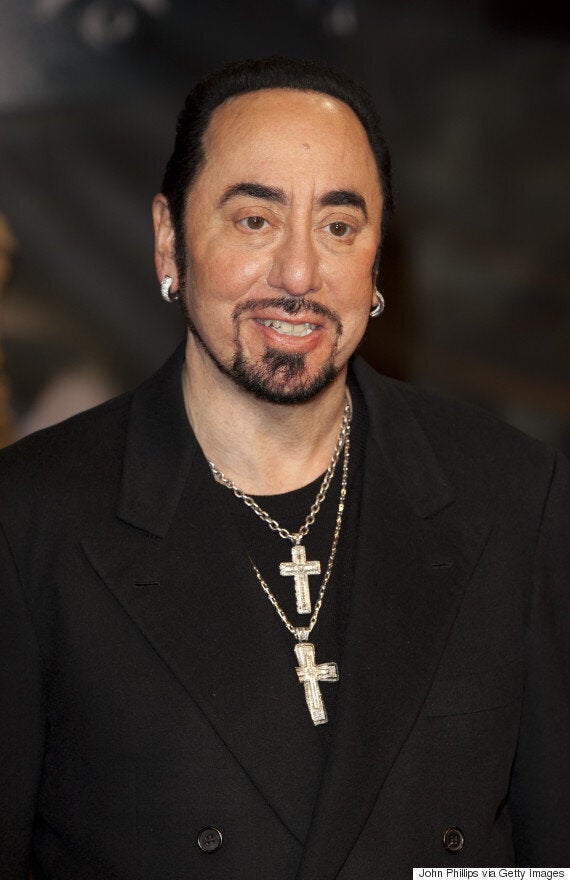 It has now been claimed that reality TV hero David Gest - the former Mr Liza Minnelli and one of the most memorable 'I'm A Celebrity' contestants in the show's history - has been roped in to take part in the new series of 'CBB'.
A source tells Bang Showbiz: "It's a big deal to get Gest in the house – he has pretty much turned his back on reality TV in the last few years, instead choosing to focus on his actual jobs of being a concert-and-television producer as well as a live artist.
"But now he's signed on the dotted line he's sure to be very popular with his stories about his close friends Michael Jackson and Whitney Houston.
"And of course he has a legion of fans to get behind him from his stint in the jungle on 'I'm A Celebrity… Get Me Out Of Here!' who fell in love with his antics."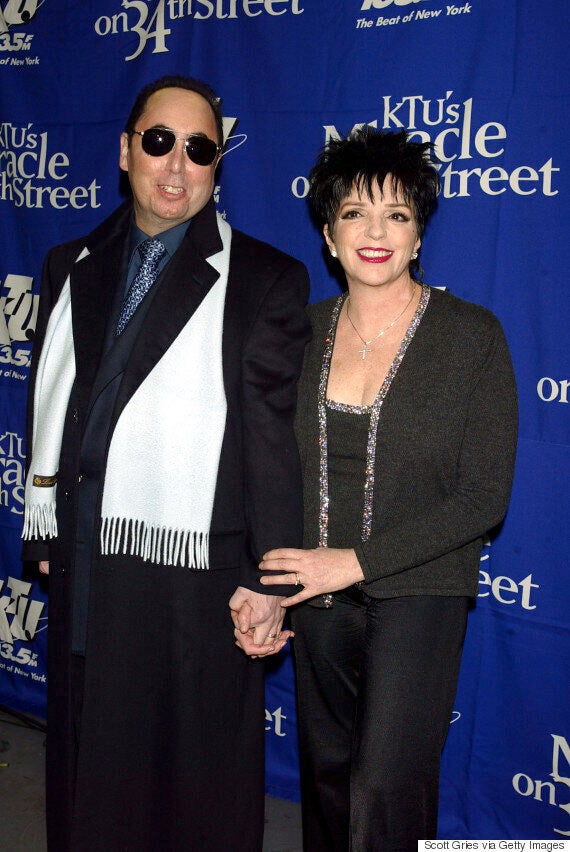 David and his ex-wife, Liza Minnelli, back in 2002
Reports have also suggested that David is one of the most expensive 'CBB' housemates ever, with his fee said to be around $1 million (£670K).
Channel 5, we urge you. Throw ALL the money at him. You know he'll be worth it.
Check out all the rumoured housemates, ahead of the 'CBB' launch on 5 January, below...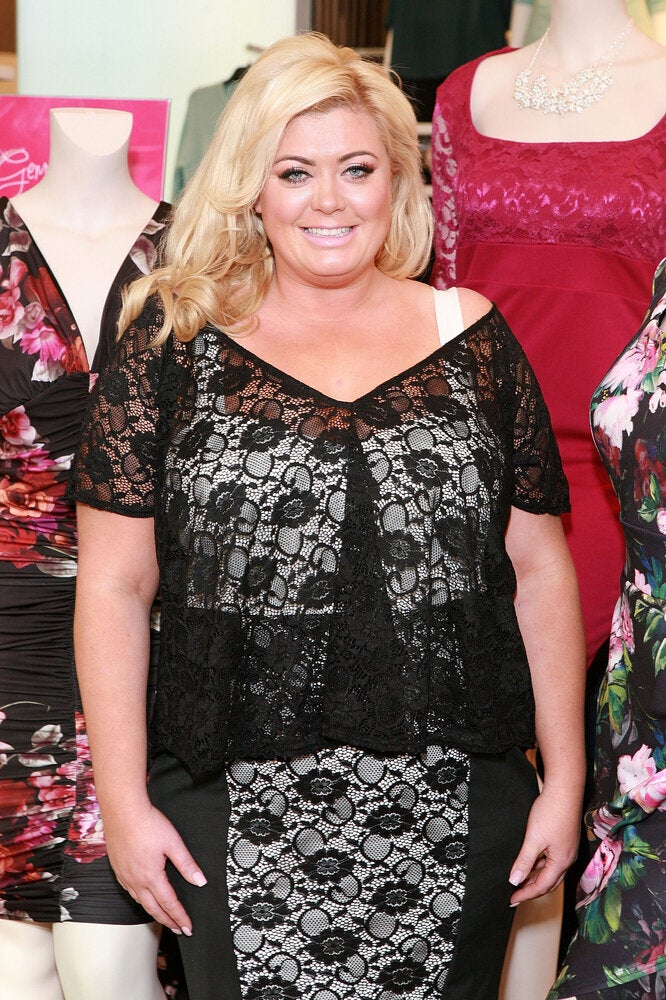 'Celebrity Big Brother' 2016: Rumoured Housemates...
Popular in the Community