A look back at men's New Year's Eve fashion choices over the last 100 years reveals something surprising about today's style influences.
You may think the 90s are having a moment, but according to Mode's latest "100 years" installment, (which looks back at what discerning men wore on New Year Eve in 1915 and throughout the next 10 decades), the 2015 look actually bears more of a resemblance to the 1950s get-up.
The video kicks off with a 1915 black and white ensemble complete with the essential accessories of a top hat, cane and white gloves.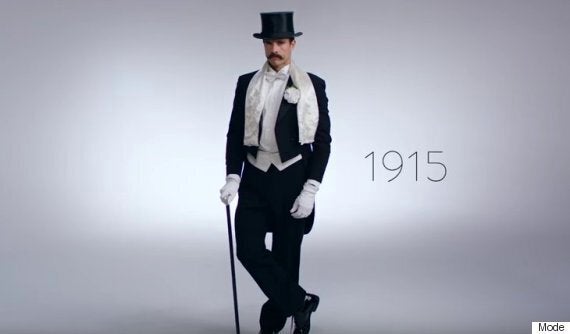 By 1935 men had injected a bit of colour into their outfits, as exemplified by this statement deep red velour jacket.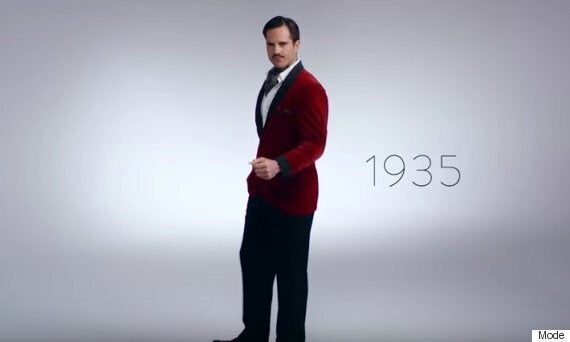 On to 1965 and colour developed into patterns with this black and navy leopard-print jacket and a simple bow tie.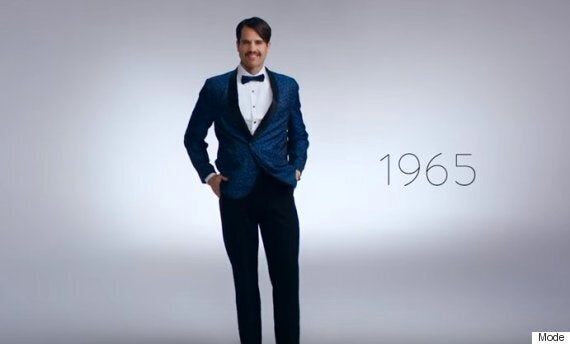 In the 1990s men swapped tight fitted jackets for something a bit more loose.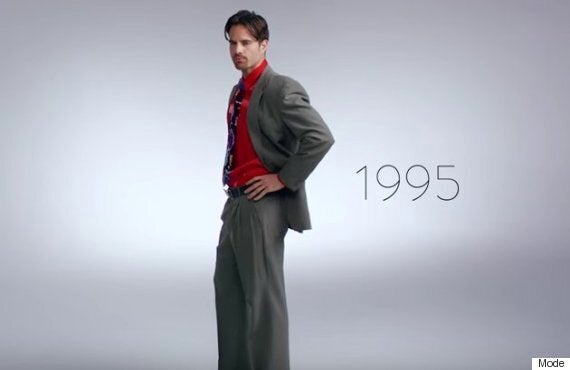 Watch the video above to see all 10 decades of outfits.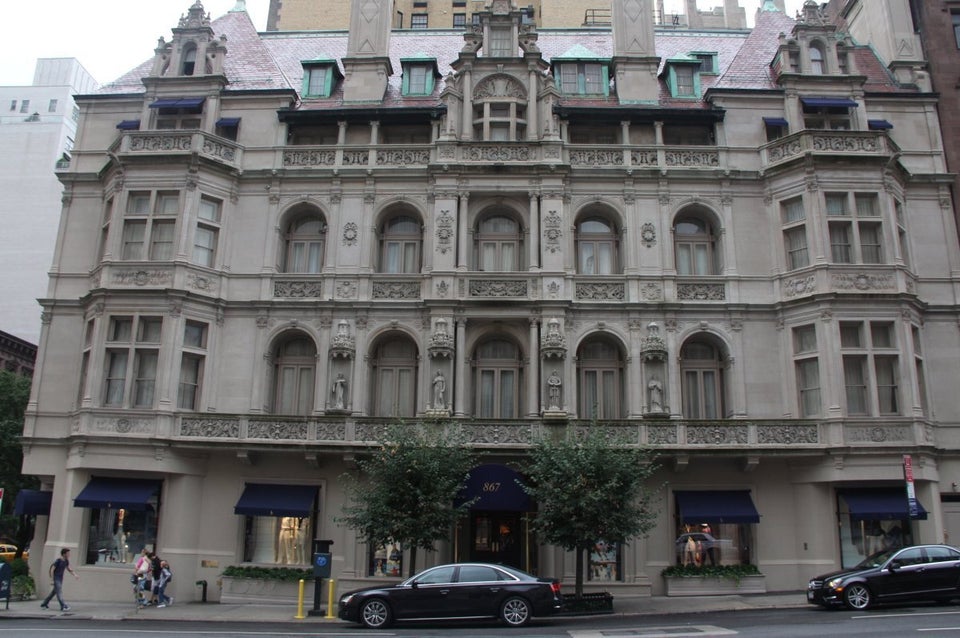 Top Men's Fashion Stores