The former Olympian has an array of gold medals for his impressive skills in sprinting, but it looks like he'll be trying out a whole new world of physical endurance when the winter sports-based series returns to screens in 2016.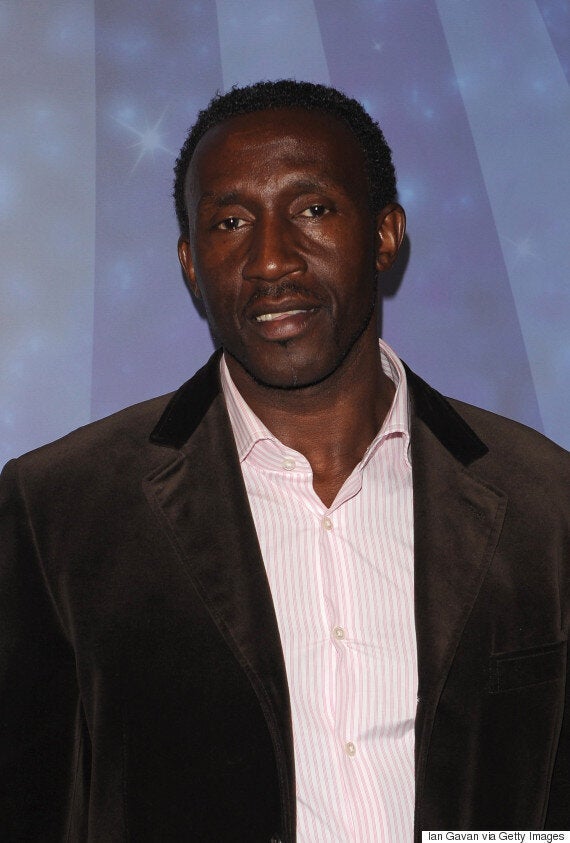 As the source points out, Linford's sporting background doesn't necessarily mean he'll succeed on the slopes - as proved by last year's winner, Joey Essex, who triumphed over Olympians Louis Smith and Louise Hazel, as well as rugby player Mike Tindall.
"Either way, Linford's a great personality and will make superb TV."
Meanwhile, Digital Spy have claimed that former Westlife singer-turned-TV-personality Brian McFadden has also signed up for the show.
Check out last year's line-up below...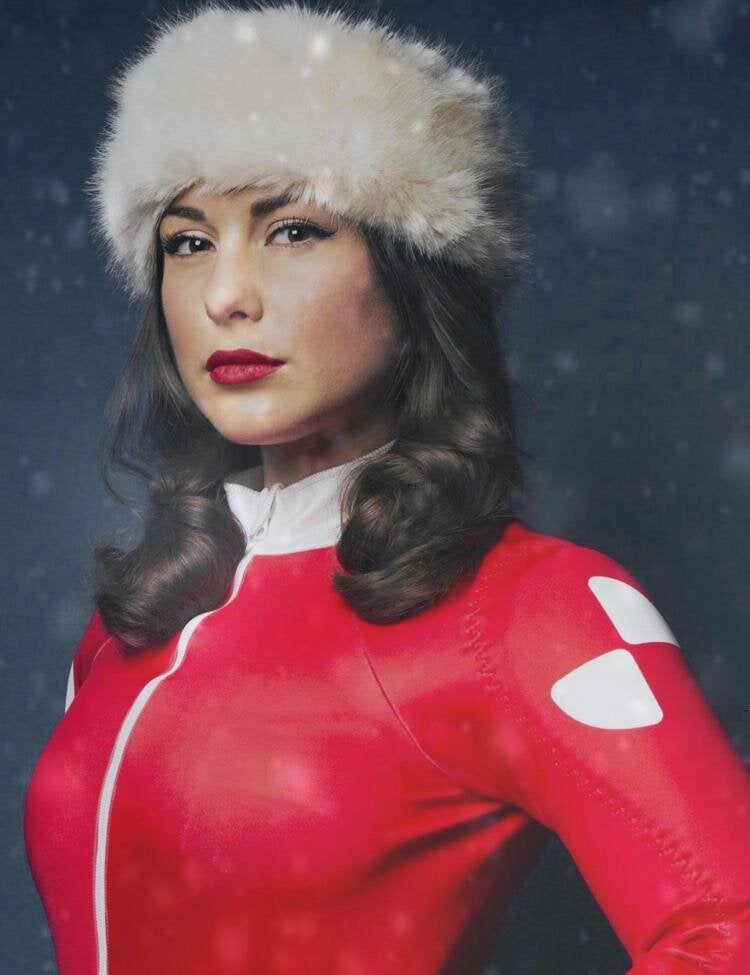 'The Jump' Line-Up