After months of deliberation, it looks like Chris Evans has finally chosen his new co-hosts for the revamped 'Top Gear' - but you'd be forgiven for having never heard of them.
The Radio 2 DJ has plumped for two unknown names to join him on the BBC motoring show, when it returns next year.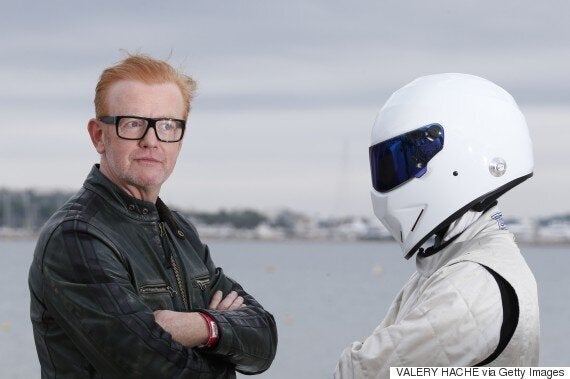 Chris Evans with The Stig
The trio will also be joined by ex-Formula One driver David Coulthard.
Sabine did previously appear on 'Top Gear' in 2004 though, alongside Jeremy at Germany's Nurburgring, while Chris Harris is known for his writing in various motoring magazines, and he has also fronted a YouTube series about cars.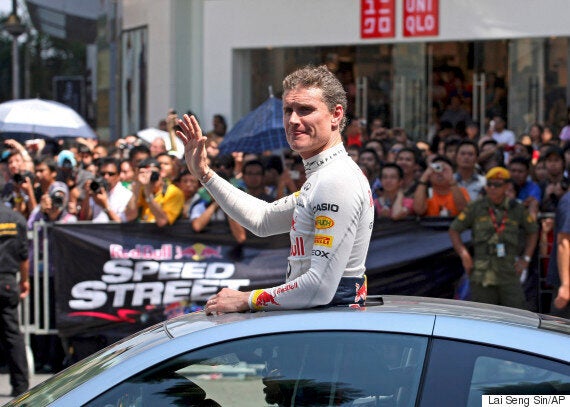 David Coulthard will also join the show
Lisa Clark walked away from the programme less than five months after being hired to lead the relaunch, and her exit is being seen as a huge blow for the new series.
Confirming her departure, Lisa Clark said: "After an extremely busy five months I am moving on from Top Gear to new projects which I will be announcing in the new year. I'd like to wish production all the very best with the show."
The rebooted 'Top Gear' is set to launch on Sunday 8 May 2016.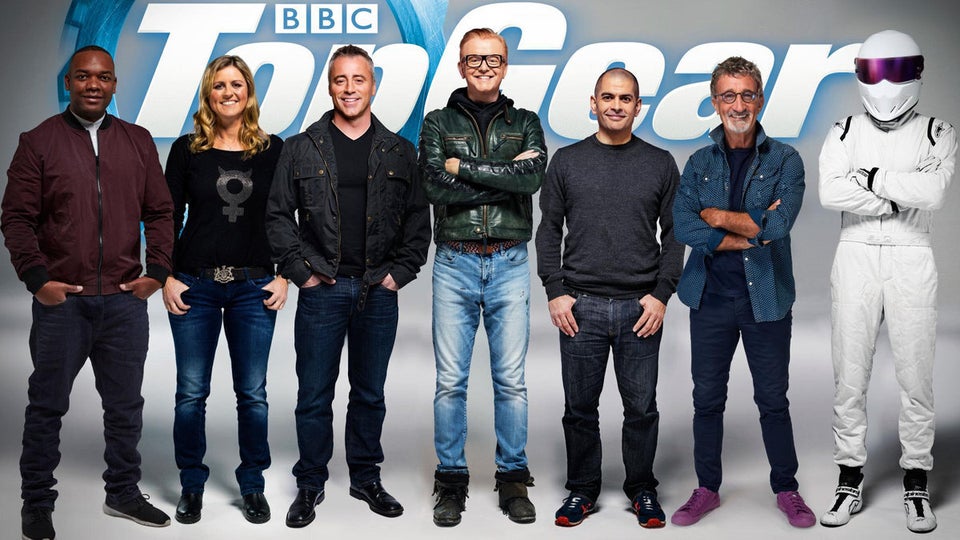 'Top Gear': The Best Bits