There's plenty to look forward to when it comes to Christmas, but here at HuffPost UK Entertainment, there's one thing we can barely wait for - the soaps.
Soapland can be a pretty exciting place, and it's safe to say the bosses of our favourite shows pull out all the stops each December, and 2015 will be no different.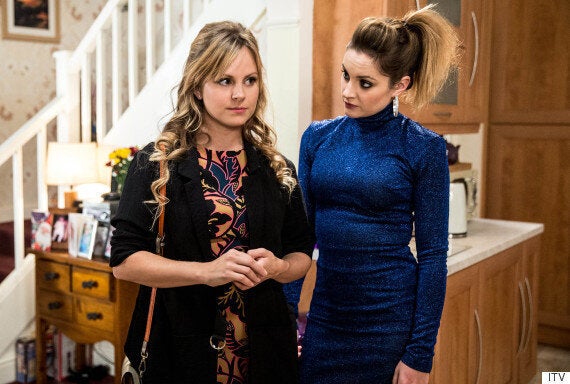 Sarah's still trying to keep her pregnancy a secret
'Coronation Street' can often be the cheerier one to tune in to, so we're expecting more than a few laughs, camp moments and squabbles over the roast potatoes, but what have the soap's bosses and stars already revealed?
Here's what's in store on 'Corrie' this December…
1. The Platts Attempt To Have A Normal Christmas
David, Kylie and Sarah are still struggling to hold it together, and keep the fact Kylie murdered Callum a secret. With the whole family together again for Christmas following Sarah and Bethany's return earlier this year, Gail is excited for December - but will Sarah ruin things by revealing the truth?
David's desperation to make sure she keeps schtum sees him reach a new low, and Kylie begins to question how well she knows the man she married.
2. It Won't Be Depressing (Ahem, 'EastEnders' Take Note)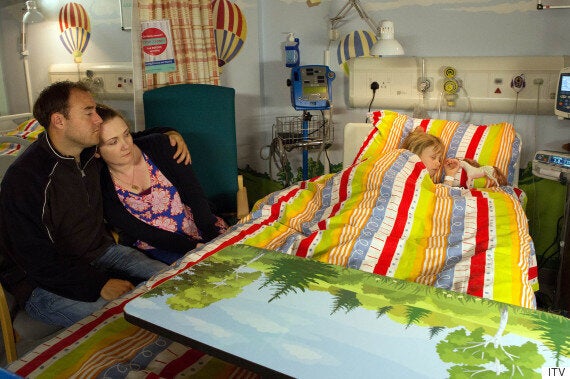 There will be some much-needed cheer for Fiz's family
3. Hope Will Have A Happy Christmas
Tyrone is determined to bring Lapland to the Street, in order to make sure Hope has a Christmas to remember, and by the sounds of things, he'll manage to make sure there are plenty of smiles come the 25 December.
Stuart previously teased: "All the Street residents join in with real ­community spirit to make a magical occasion." Aww!
4. And Tyron Will Propose!
According to Radio Times, Tyrone will also pop the question to Fiz, and following Stuart's promise for festive cheer, surely Fiz will accept?
5. Rob Donovan Will Be Back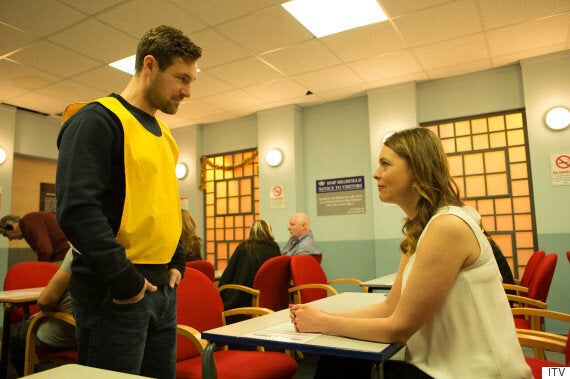 The evil Rob is currently in jail for the murder of Tina McIntyre, and his time behind bars hasn't exactly changed his ways.
Marc Baylis's character is set to continue causing problems (even from inside), and after issuing visiting orders to a number of um, loved ones, he gets to work and starts making their lives hell.
6. Carla Connor's Dad Will Be Revealed…
… As Jonny Connor, according to reports. Soap family trees are awfully complicated at the best of times, but this news will mean that Carla was once married to her first cousin. Awkward.
7. Villain Pat Phelan Returns
Catch up on all the latest 'Coronation Street' news and spoilers here.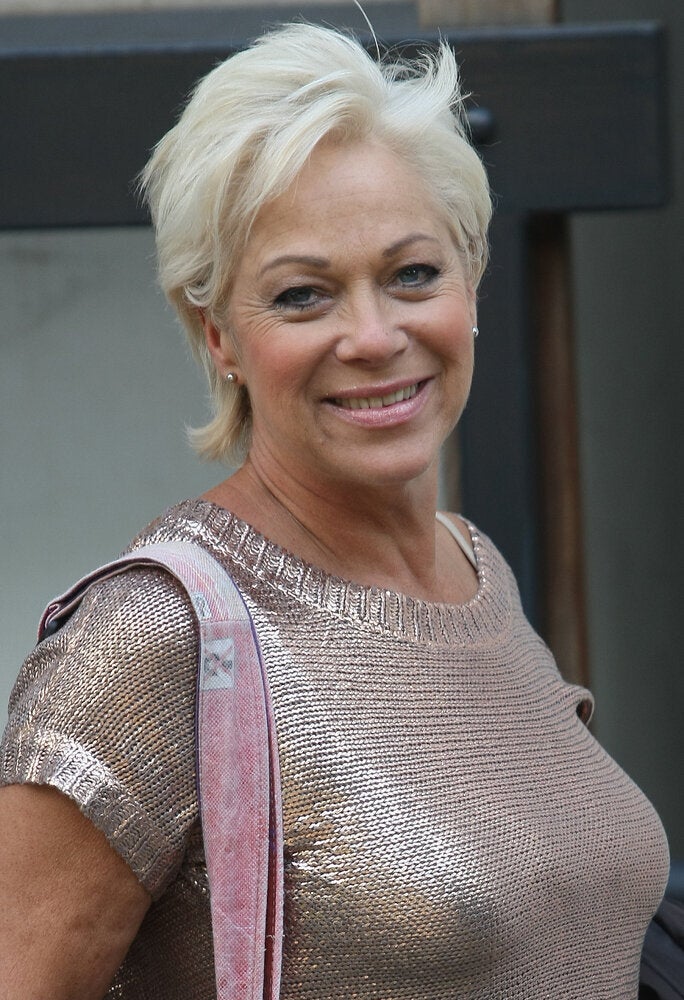 Coronation Street - Where Are They Now?
Popular in the Community