'Downton Abbey' bosses were so security-conscious during the final days of filming on the hit series, even the show's stars had to be searched when they left the set, in case they'd pocketed any souvenirs from Highclere Castle.
Emotions were running high in the last days of production, but producers were also aware of the high value of trinkets lying around the place. Hugh Bonneville, who has played Robert Crawley throughout the six series, tells the Sun: "Production were checking out pockets that we weren't stealing anything!"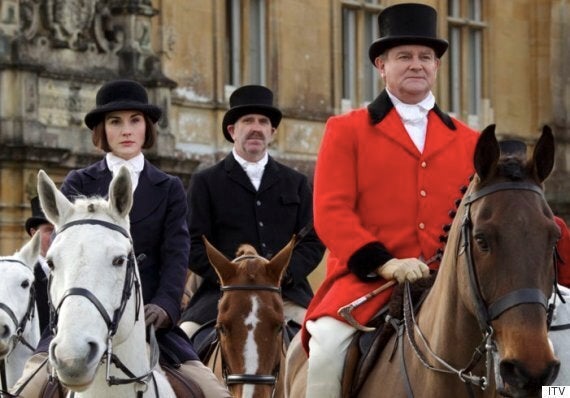 Hugh Bonneville (right) and Michelle Dockery will be leaving Downton for the final time on Christmas Day
Viewers will be tuning in on Christmas Day evening for one final two-hour outing to catch up with the upstairs and downstairs residents of Downton, and discover whether or not Mr and Mrs Bates finally have their longed-for child, whether Mr Carson teaches Mrs Hughes how to boil an egg, whether Lady Mary will find happiness in her second married life and, most importantly of all, whether Mr Barrow finds gainful employment after he had a breakdown in the last episodes of the sixth series.
Jim Carter, who plays Mr Carson, the backbone of the show, reveals only: "It doesn't end in a great big explosion, or a car crash. The story ends with people heading off in different directions on their life's journey, with hope and romance.
He adds: "If you use a handkerchief, take two because you will be crying by the end of it, I can guarantee."
The series has made stars on both sides of the Atlantic out of the actors, including Joanne Froggatt who won a Golden Globe in 2015 for her role of Anna Bates, and is nominated again this year. She is already lined up for a lead role in ITV period drama 'Dark Angel' which sees her playing a real-life murderer Mary Ann Cotton, and Michelle Dockery is set for a lead role in US TV series 'Good Behaviour', although she has had to drop out of a London stage role due to the tragic loss of her fiance last week in Ireland.
'Downton Abbey' is on Christmas Day on ITV at 8.45pm.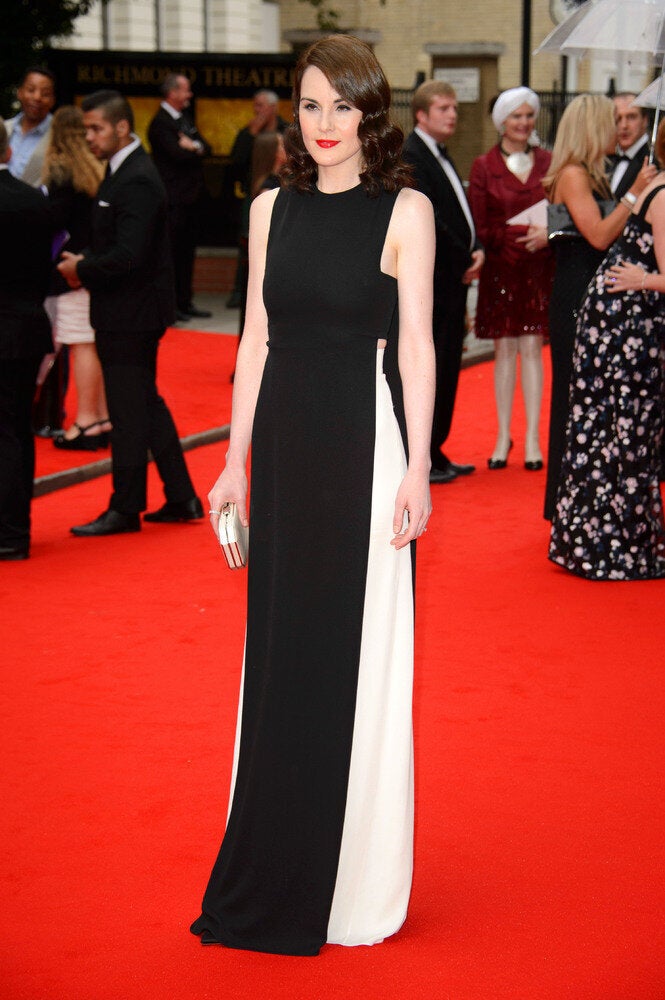 BAFTA Celebrates 'Downton Abbey'