Chris Evans will not be fronting any more series of 'TFI Friday' as he throws his efforts into his new role as 'Top Gear' host.
He had returned this autumn to front 10 new episodes of the show he first hosted from 1996 to 2000 and brought in high-profile guests including U2, Justin Bieber and Quentin Tarantino, but a source for the show confirmed there were "no plans for TFI to come back".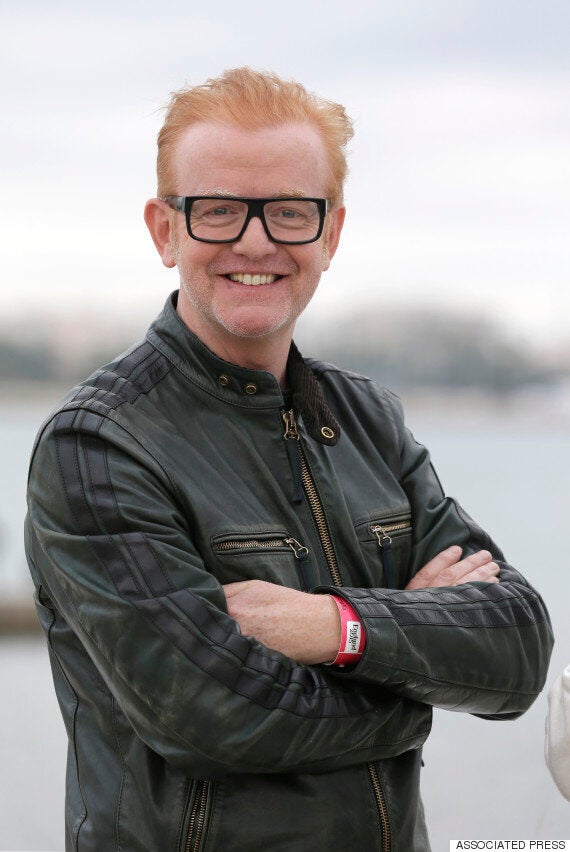 The source said: "TFI was only ever envisaged as a one-off series. There have been some preliminary conversations about the potential for it to return but timing difficulties on both sides mean that there are no plans for TFI to come back."
Evans's attention instead will be on Top Gear which returns in early May with him at the helm, alongside German racing driver Sabine Schmitz, journalist Chris Harris and F1 driver David Coulthard.
They replace Jeremy Clarkson, Richard Hammond and James May who left the show when Clarkson's contract was not renewed after he punched a producer.
The Sunday Times reports that preparations for the show are "in a shambles".
Evans has been pre-recording segments and admitted in a recent magazine column that he had worked for 26 hours straight one day covering his BBC Radio 2 show, TFI Friday and Top Gear.
He wrote: "It began with the usual 4.30am Friday start for the Breakfast Show.
"After that, it was straight to TFI Friday. All I could think of was my third job of the day, jumping on a motorbike the moment TFI finished ... I got back home at 6.40am on Saturday, — 26 hours and 10 minutes after my alarm had gone off."
A source close to Top Gear is reported as saying: "Chris has been overcommitted, with even BBC bosses surprised that he took on TFI as well as Top Gear. The pressure on him has been immense."
Losing the knowledgeable production team behind the show has also caused teething troubles.
The source added: "They've brought in a production team that doesn't know anything about cars. Writers from Top Gear magazine have had to be called over to suggest ideas and offer advice on what cars to film."
The latest blow for Evans was the loss of his long-time colleague Lisa Clark, just five months after she had been brought in as executive producer on Top Gear. The show's script editor Tom Ford is also departing.
Clarkson, Hammond and May are headed over to Amazon Prime to present an as-yet-untitled motoring show next year.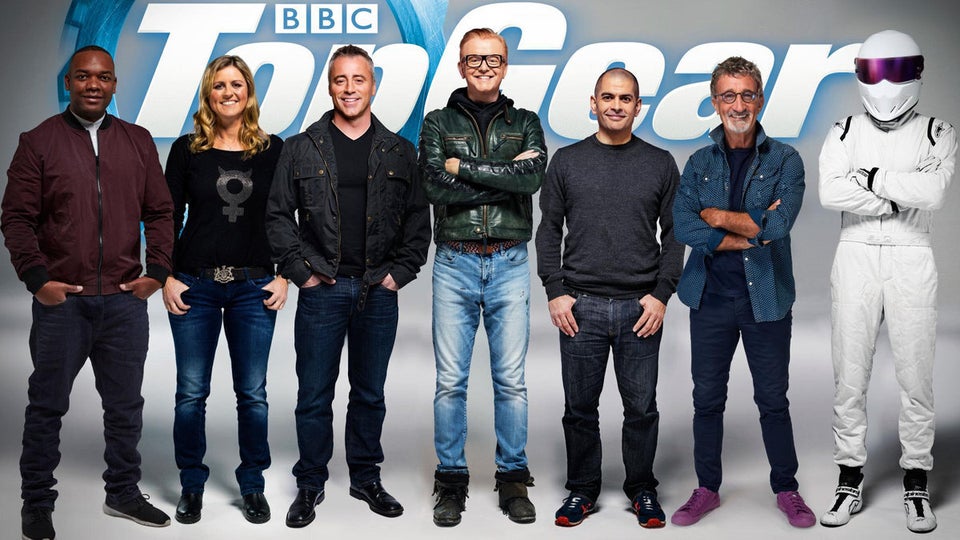 'Top Gear': The Best Bits
Popular in the Community