New Year's Eve is almost upon us and it's time to start the countdown. No, not that countdown. We're talking about the mad rush to get your party outfit sorted.
When the high street is awash with sequins, glitter and shimmer galore, it can be remarkably dull sifting through it all. That's why we're here like a post-Christmas fairy godmother to do all the hard work for you.
Here are 12 sparkling styles to see you through 'till the wee hours. Now all you have to do is find a place to wear it (no help on that one, sorry).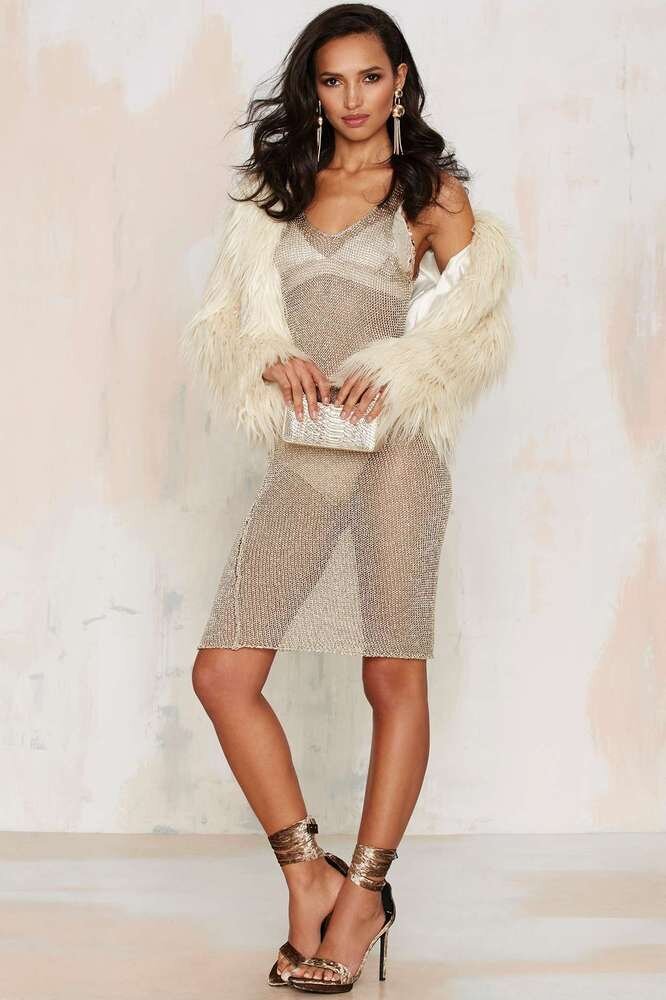 12 Best New Year's Eve Dresses (list)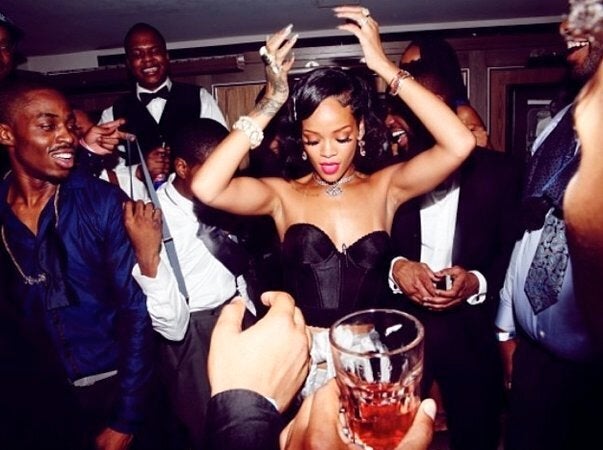 Rihanna's New Year's Eve Party