While this year's 'Celebrity Big Brother' line-up is yet to be confirmed, it sounds as though the new batch of housemates could be the biggest bunch of divas yet.
READ MORE:
A list of the stars' ridiculous diva demands has now been revealed by the Daily Star, with two of the upcoming housemates requesting access to their mobile phones so they can tweet from the house, and another asking for secret meals, should the group be forced to remain on basic rations.
Meanwhile, one of the housemates even asked for their own private hotel room they could retire to each night, before returning to the Borehamwood bungalow for the next day's action.
Have this lot even heard of 'Celebrity Big Brother', let alone seen a single episode?!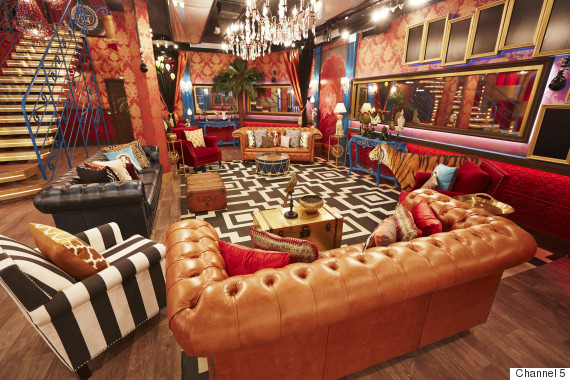 The new-look 'Celebrity Big Brother' house
An insider tells the newspaper: "One celeb thought the show is only filmed in the daytime and so they could pop off to a hotel at night. The same celebrity was asked to do the jungle this year and wanted the same thing!
"Another told producers he couldn't survive on sludge and beans and wanted to come to the Diary Room in secret and have burger and chips without anyone knowing."
Presenter Emma Willis previously said of this year's line-up: "I do think this is one of the strongest we've ever had. When we had Lee Ryan and Jim Davidson, everyone said, 'This is the peak, it can't get better than this'. But they just keep matching it or doing even better with every series. They are so fantastic at getting the right types of people.
"There are a couple in there that I was so excited about, purely because of my own love of them in the past. Aside from people you may have loved in the past, there are just some great characters who I think will give TV gold."
Among the celebrities tipped to be taking part are Nancy Dell'Olio, David Gest ex-'TOWIE' cast member Gemma Collins and former 'Strictly Come Dancing' professional Ola Jordan.
The new series of 'CBB' kicks off on 5 January at 9pm on Channel 5.
LIKE US ON FACEBOOK | FOLLOW US ON TWITTER