It's believed that the couple parted ways earlier in 2015, and Charlie has now opened up about the break-up, stating that there were no hard feelings.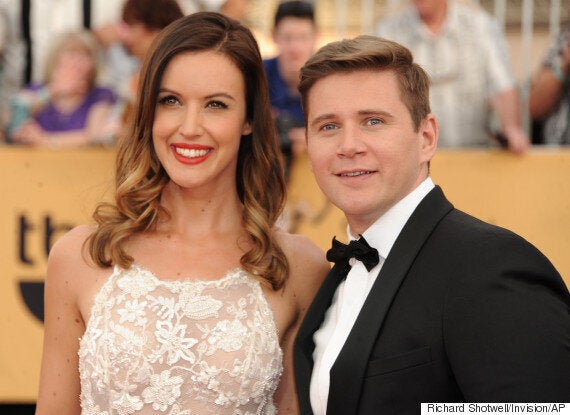 Allen and Charlie attended a number of events during their time together
"'Downton Abbey' has just finished and he is going to go on to a huge career. And my career is really exciting. It was the wrong time for either of us to be in a long-term relationship.
"I'm single at the moment so we'll see what happens in 2016."
While TV fans will recognise Allen from 'Downton', he's already made the leap over to the big screen on a number of occasions, and in 2014, he starred alongside Benedict Cumberbatch and Keira Knightley in 'The Imitation Game'.
Allen thanked fans when the final episode of 'Downton' aired over Christmas, tweeting: "So that's it! Thank you to all who watched,cheered, jeered and invested in Downton Abbey over the last few years! I was blessed to be in it."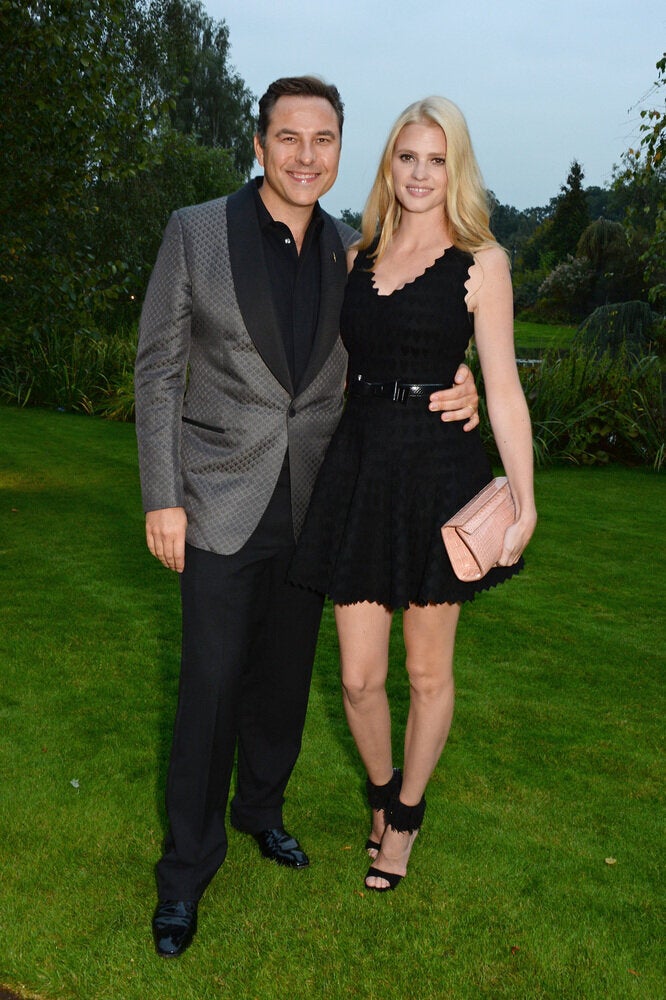 Celebrity Splits Of 2015