After a hectic year hosting not one, but two big reality shows, Caroline Flack was in need of a holiday, and the presenter sure looked to be making the most of her trip to Miami.
The 'X Factor' and 'Love Island' presenter looked nothing short of sensational as while soaking up the sun during her festive sunshine break.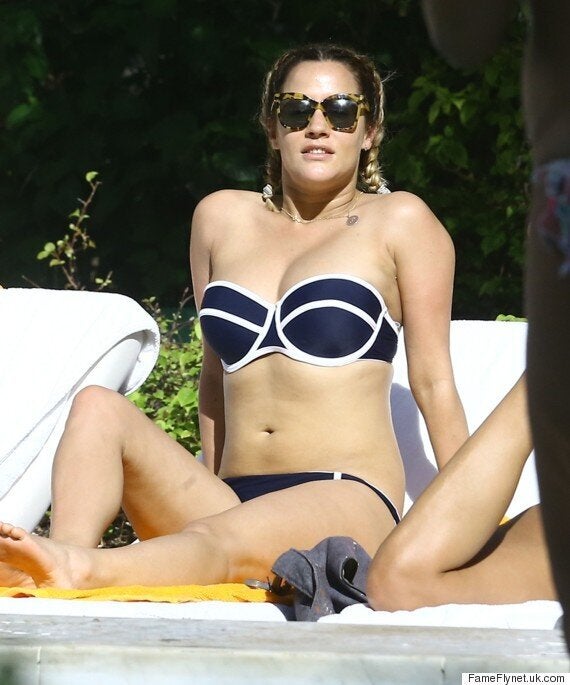 Caroline was seen catching some rays on her sunlounger, wearing a retro navy two-piece and oversized leopard print sunnies.
She has joined fellow 'X Factor' stars Nick Grimshaw and Rita Ora in Miami, after a gang of Brit showbiz types descended on the US city after Christmas.
The talent show judges were seen frolicing about on the beach earlier this week, as they were joined by pals including Daisy Lowe and One Direction's hairdresser Lou Teasdale.
Caroline has joined Nick and Rita on their holidays
Caroline will be pleased for a short break from the limelight, after she and 'X Factor' co-host Olly Murs came under fire for their presenting style during the live rounds of the ITV show.
However, she recently admitted that the criticism had made her stronger.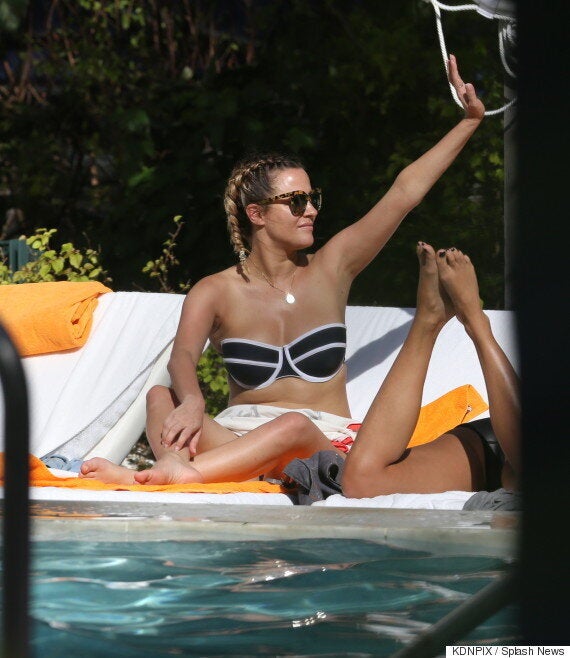 Caroline was taking a break after hosting 'The X Factor'
She told Cosmopolitan magazine: "'The X Factor' has made me realise how strong I am. The show elicits strong opinions, and often they aren't nice. But you can't let it get to you. People don't have to like you.
"Work is not my life. You have to separate the two. Things happen every now and then, like a friend being upset, to remind you that getting a line wrong isn't too bad," she added.
2016 looks set to be an equally busy year for Caroline, who won the role of Roxie Hart in a production of 'Chicago' earlier this year.
It is expected she will take to the stage next year, while she has also voiced her hopes for a second series of ITV2's 'Love Island', as well as returning to host the 13th series of 'The X Factor'.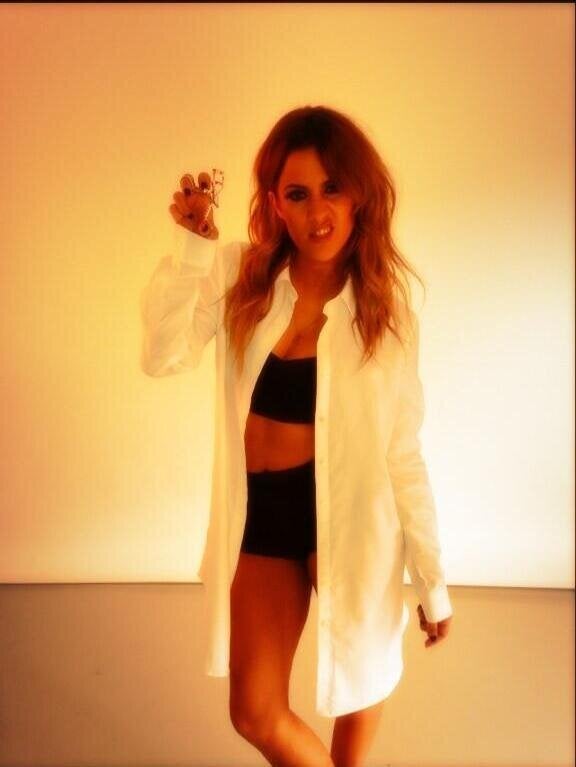 Caroline Flack 100 Sexiest
Related