The 'Star Wars' prequel 'Attack Of The Clones' could have worked out very differently, as Leonardo Dicaprio has revealed he was approached to play Anakin Skywalker.
The Hollywood actor has let slip that he could have played the young Darth Vader in Episode II of the franchise, which was released in 2002.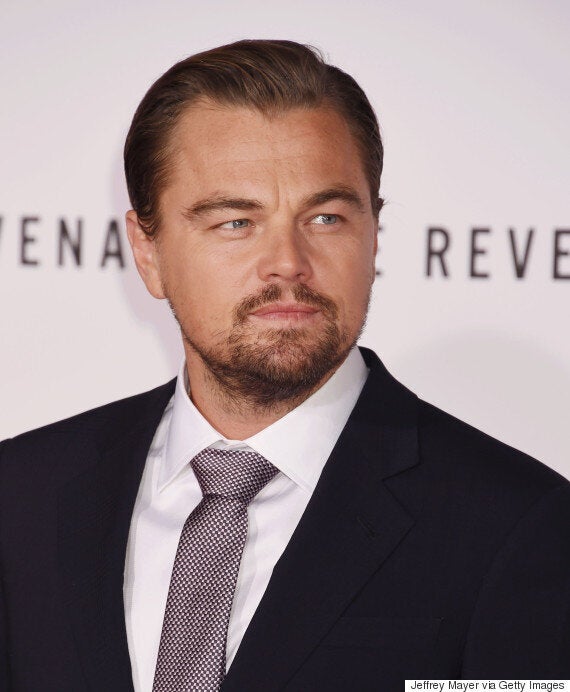 The role eventually went to Hayden Christensen, who also appeared as Luke Skywalker's father in 2005's 'Episode III: Revenge of the Sith'.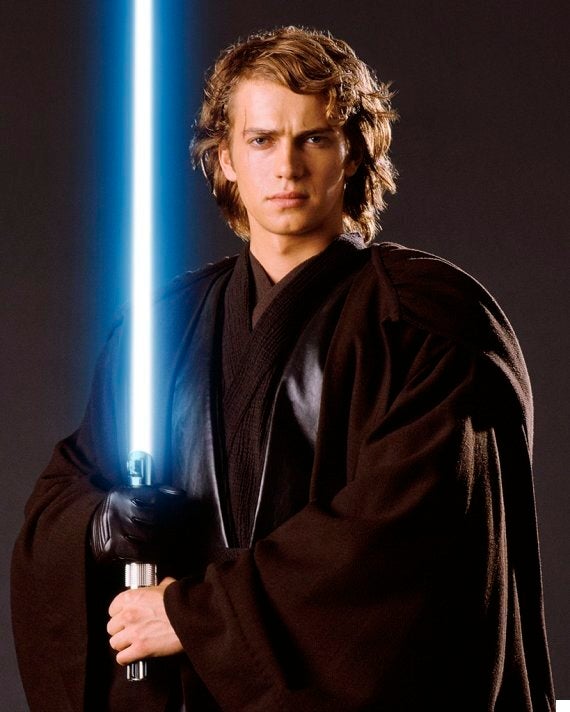 Hayden Christensen went on to play Anakin Skywalker
However, it turns out it isn't just 'Star Wars' that Leo has turned down during his career.
He has also admitted to having talks to play Robin in 'Batman Forever' and the titular character in 2002's 'Spider-Man'.
The role in the 1995 film was later given to Chris O'Donnell, who also went on to appear in the widely-panned sequel 'Batman And Robin'.
The latest instalment of the 'Star Wars' franchise, 'The Force Awakens' is currently on track to become the biggest grossing film of all time, less than two weeks after its release.
After already landing a place in the top 10 grossing films of all time, it is now chasing the current number one 'Avatar', which made $2.7bn in 2009.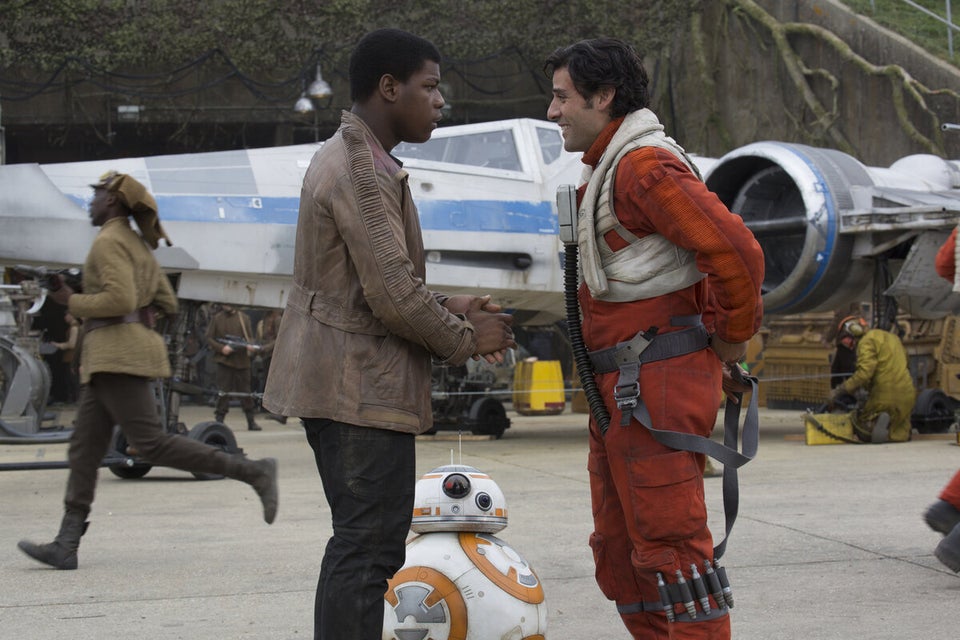 Star Wars 7