Foodies: stop what you're doing, because this cake changes colour as it spins.
And to say we're amazed by it would be an understatement.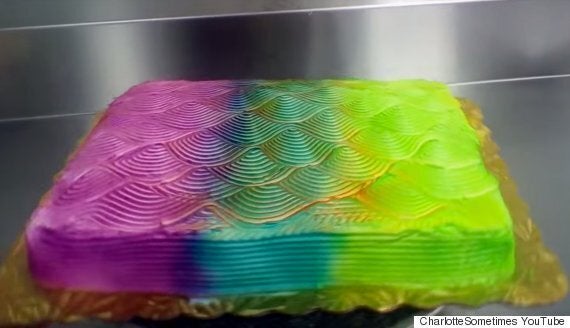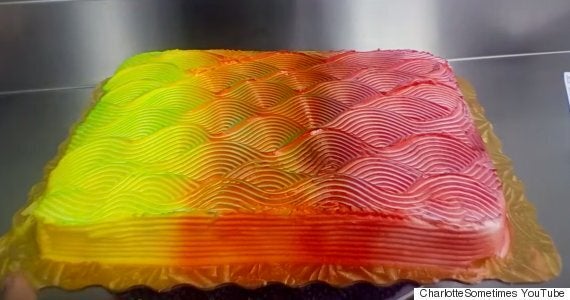 And before you ask, no it's not some kind of Gandalf-meets-Mary-Berry wizardry. According to another cake decorator, you can achieve this by carefully airbrushing the cake from opposite directions using different colours.
This then gives the effect of it changing colour as it spins around (or as you walk around it).