One Direction haven't even officially begun their hiatus yet, but anyone already missing the group can take solace from the fact that solo material from Harry Styles could be coming sooner than any of us expected.
At least four songs have been registered under Harry's name with the Amercian Society of Composers, Authors and Publishers (ASCAP), according to The Telegraph, prompting speculation the long-haired singer could be going solo in 2016.
Harry is listed as a co-writer on all of the tracks, with titles including 'Already Home', 'Coco', '5378 Miles' and 'Wake Up The Sun'.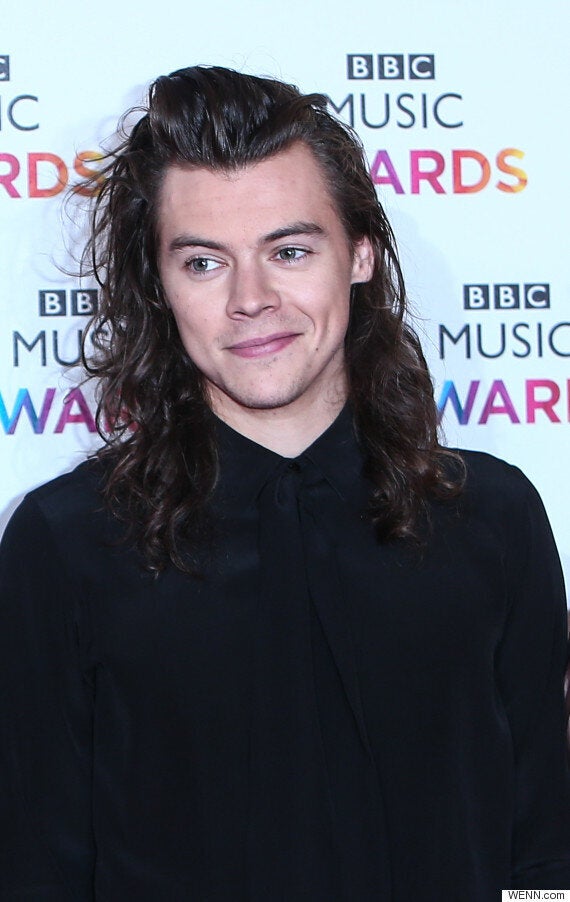 Harry Styles, future solo star?
Also listed as writers on the handful of songs include Snow Patrol musicians Gary Lightbody and John McDaid, while British singer/songwriter Gary Go is also credited as a collaborator.
Also among the song titles are 'Endlessly', 'Long Time Ago' and, promisingly, 'This Is The Start'.
Away from 1D, Harry previously co-wrote 'Just A Little Bit Of Your Heart' with songwriter Johan Carlsson, a track which appeared on Ariana Grande's album, 'My Everything', last year.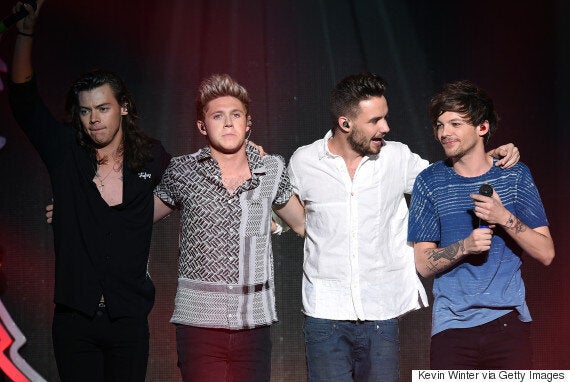 Next year is also expected to see the solo debut of Zayn Malik, who quit the boyband in March.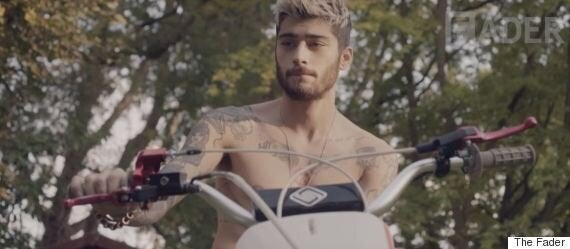 Zayn Malik teased his first solo output back in November
Although he said at the time he was leaving the band so he could lead the life of a "normal 22-year-old", he later signed a deal with RCA Records, and recently teased his first solo offering, 'Befour'.
"Because for five - not even for five years, for ten years, this album has been in my brain, and it's just been there, sat with me, needing to be out."