It wouldn't be 'Celebrity Big Brother' without one housemate nobody's heard of to get us all scratching our heads, would it?
This year the coveted 'who??' space - otherwise referred to as the Jasmine Waltz spot - is reportedly being filled by Jeremy McConnell Cooke, who it's thought will be boastfully making the numbers up when the new series kicks off next week.
For those unfamiliar with Jeremy's vast and impressive CV, the former Mr Ireland winner appeared on the MTV reality series 'Beauty School Cop Outs' back in 2013, the same reality show which Scarlett Moffatt featured on before landing her current spot on 'Gogglebox'.
Speaking about Jeremy's arrival in 'CBB', a source told the Daily Star: "He's going to really mix things up."
"There are a couple in there that I was so excited about, purely because of my own love of them in the past. Aside from people you may have loved in the past, there are just some great characters who I think will give TV gold."
'Celebrity Big Brother' launches on 5 January at 9pm on Channel 5.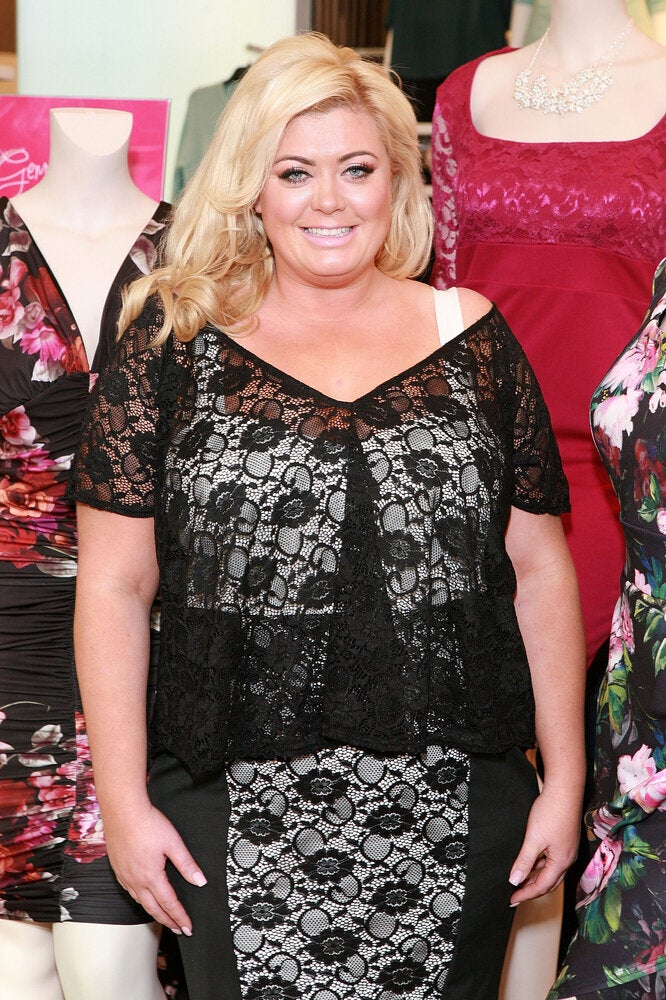 'Celebrity Big Brother' 2016: Rumoured Housemates...