Emma Willis has admitted she doesn't know if her job co-hosting 'The Voice' will be safe when the upcoming series ends later this years.
READ MORE:
After five years with the BBC, it was confirmed back in November that ITV had bought 'The Voice', with its first series due to air on its new channel next year.
However, Emma has admitted that while the show will be moving to a new home, she and co-presenter Marvin Humes are still unsure as to whether they'll be invited to go with it.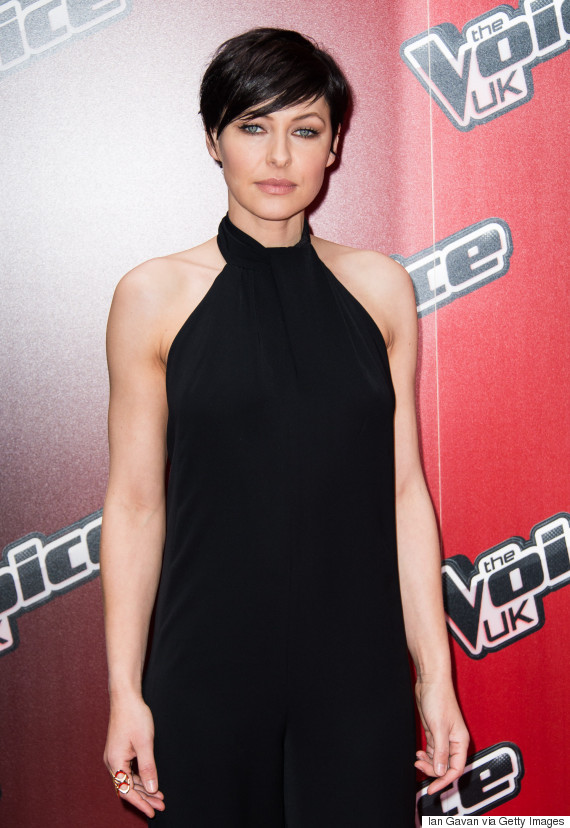 Emma Willis
She tells The Sun: "I love working with Marvin but we don't know if we will still have a job. I haven't been approached to go over there.
"We're not Ant and Dec so we don't come as a double-act."
Emma and Marvin are about to host their third series of 'The Voice' together, but she is insistent she doesn't hold any hard feelings towards ITV bosses if they decide to go with another presenter next year.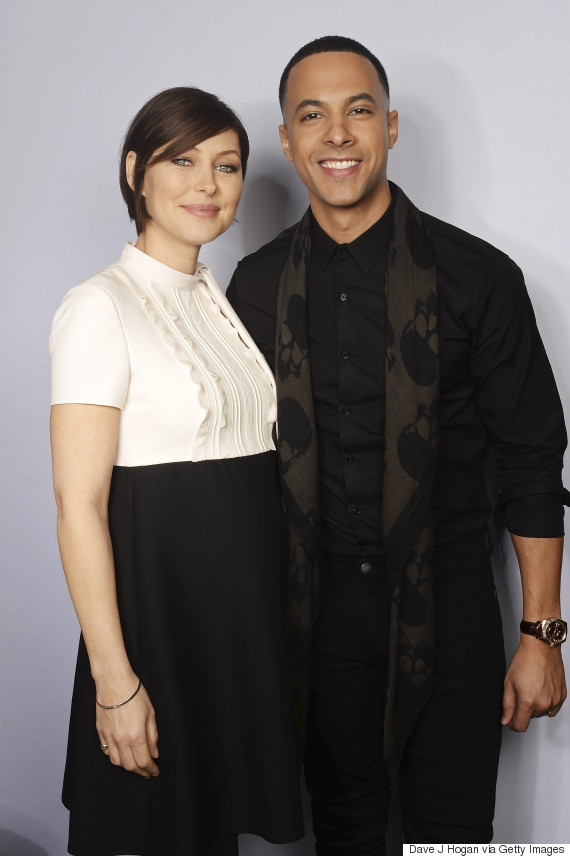 Emma and Marvin
She adds: "You can't be bitter about it, it's the nature of the job. You will always be replaced and you will always get a new sidekick."
The final series of 'The Voice' is due to air on BBC One later this month, but there's been plenty of drama before a single episode has even aired.
First, there was the departure of Tom Jones from the judging panel, who made anything but a quiet exit when he was replaced by Boy George, who joins Ricky Wilson, will.i.am and fellow new recruit Paloma Faith.
It was also reported that Boy George and Paloma had a harsh exchange of words while filming the show's blind auditions, which ended in the 'Picking Up The Pieces' singer breaking down in tears.
LIKE US ON FACEBOOK | FOLLOW US ON TWITTER