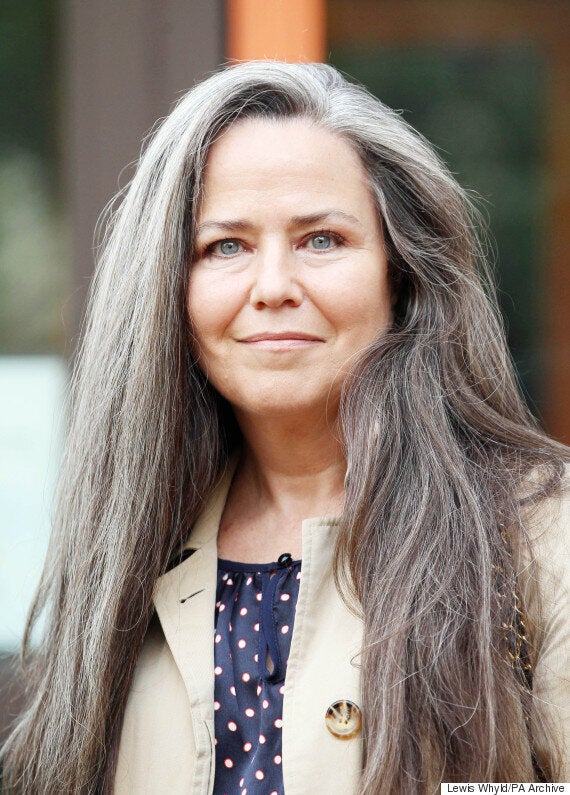 Her decision is said to have been a blow to bosses, who were hoping that she would reveal details of her connections to the royal family.
US film star Koo enjoyed a whirlwind romance with Prince Andrew in the 1980s and were tipped to marry but split after 18 months when it was revealed she had appeared in an erotic movie, 'Emily', in 1976.
Producers will now be searching to find a replacement for Koo, before Tuesday's (5 January) live launch show.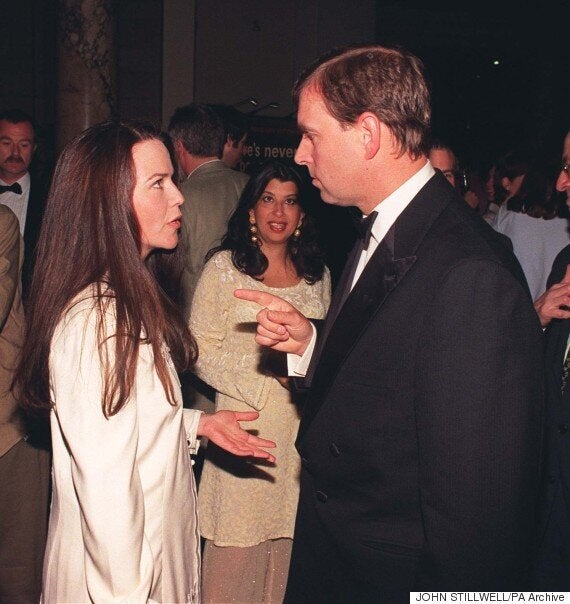 Koo dated Prince Andrew in the 1980s
Discussing this year's line-up, host Emma Willis teased last month: "I do think this is one of the strongest we've ever had. When we had Lee Ryan and Jim Davidson, everyone said, 'This is the peak, it can't get better than this'. But they just keep matching it or doing even better with every series. They are so fantastic at getting the right types of people.
"There are a couple in there that I was so excited about, purely because of my own love of them in the past. Aside from people you may have loved in the past, there are just some great characters who I think will give TV gold."
'Celebrity Big Brother' launches on 5 January at 9pm on Channel 5.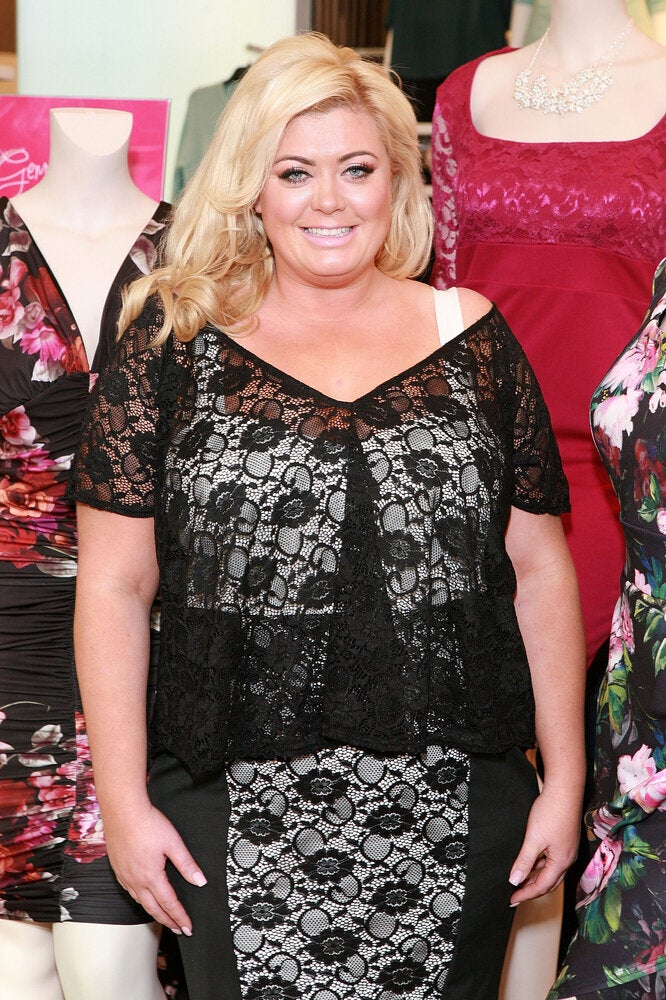 'Celebrity Big Brother' 2016: Rumoured Housemates...