Coleen got down after Jane explained she had done the move at a New Year's Eve party, showing everyone her own version of the move, only for Coleen to tell her she wasn't doing it right.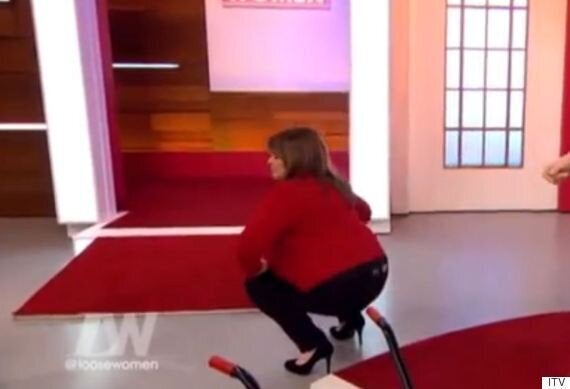 Coleen Nolan got down on 'Loose Women'
She then got up from her seat on the panel to show her how it's done, dropping her booty to the studio floor, before bringing herself back up.
"Thank goodness my daughter's at school today, as she'd told me never to do that ever again!" she said.
However, she didn't spare all of her three children the embarrassment, as her eldest son Shane Richie Jnr tweeted: "It's taken all of 60 seconds for my mum to embarrass me on @loosewomen #sdrop."
Considering this was only the first 'Loose Women' of 2016, we can only imagine what Coleen and co. will be getting up to later in the year, especially when Katie Price officially joins the panel...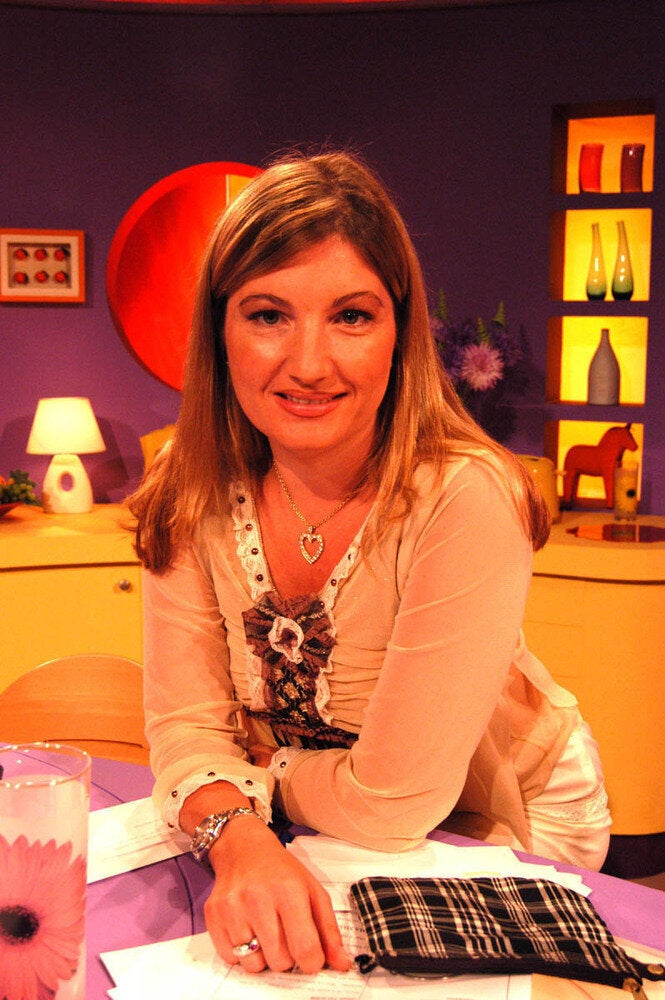 12 Stars You'd Forgotten Were 'Loose Women'