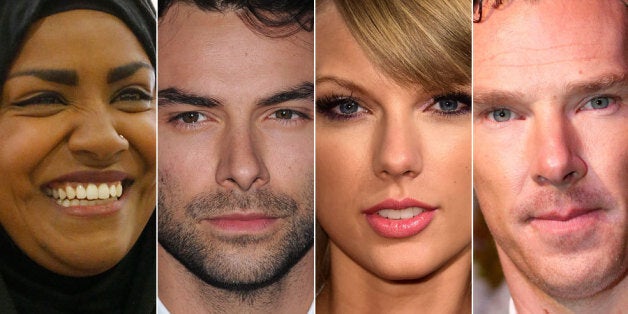 Never mind the Oscars, Grammys and Golden Globes, the gong every celeb wants on their mantelpiece these days is a (ahem) highly coveted HuffPost Entertainment award.
You voted in your thousands in this year's poll, and we can now finally reveal the winners.
But did your vote make a difference? Find out who has been awarded Best Entertainment Show, Best Album, Hero/Heroine of the Year (and Villain) as well as the all-important Sexiest Celeb award.
Drum roll purrrrleeeeaaaase….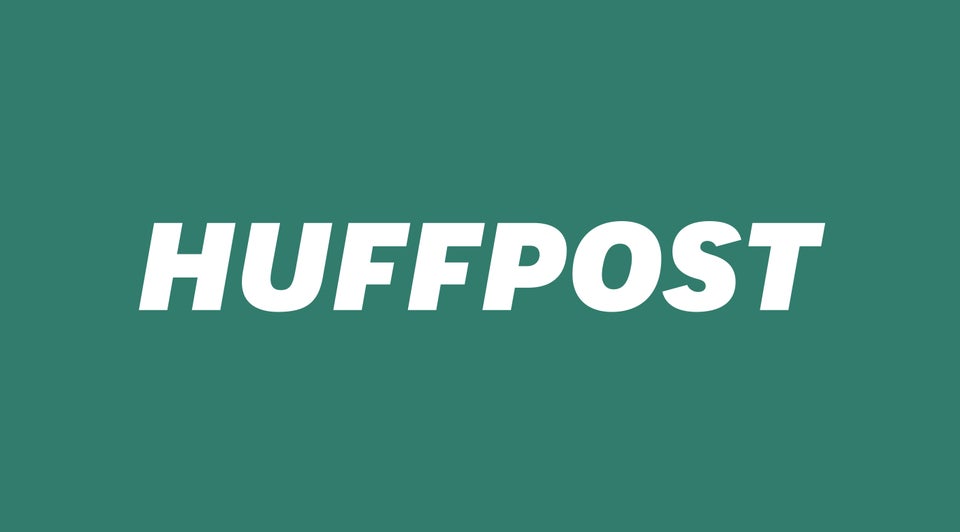 Cape Town fires
Related