While there's really only one way to quench your wanderlust - booking a trip abroad - coming home with an empty wallet (and bank account) can quickly take the just-been-on-holiday wind out of your sails. And being strapped for cash won't help those post-holiday blues.
Luckily, there are plenty of easy ways to cut costs and make your money stretch more on your next trip - whether you're off to Italy or India.
Don't miss these 10 hacks to get more for your money abroad from Chris Johnson, Head of Operations at vouchercloud.com.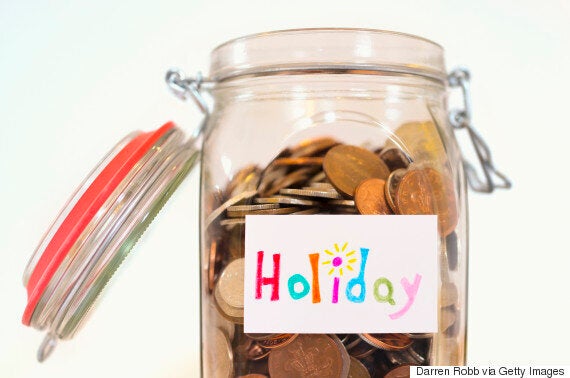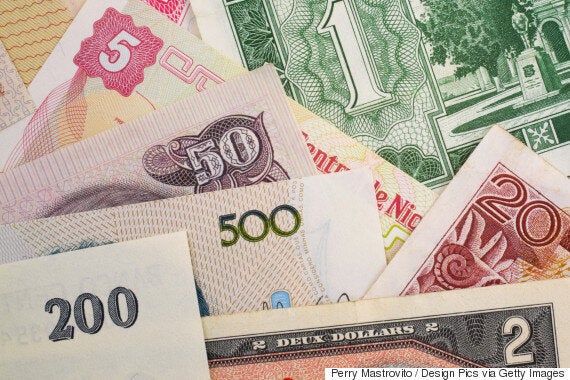 1. Don't change your money at the airport
Holidaymakers are always advised to get their holiday money in advance from travel shops, supermarkets and even online in order to get the best rates. Airports tend to have the worst exchange rates, with up to 10% difference when compared to the high street, which means you'll lose up to £100 per £1,000 you change.
If possible, purchase slightly more currency than needed, as the rates get better the more you purchase. It also saves on bank charges for withdrawing money whilst abroad. On the plus side, if you come home with more than you need you can always get it changed back or save it for your next holiday.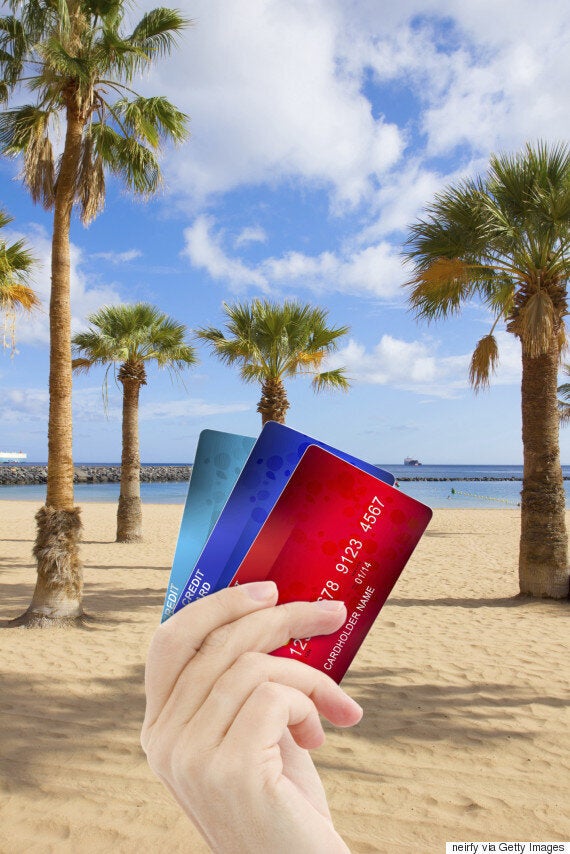 2. Speak to your bank and credit card providers
Some banks and credit card providers don't charge for card transactions made overseas, and if they do they may be able to provide you with some tips on how to spend on your card without being charged excessive fees. You can also apply for an overseas spending credit card (the MBNA American Express card, Nationwide Building Society card and Post Office Money platinum card are just a few examples) with no foreign transaction charges.
It's also worth chatting to your mobile provider before you jet off to figure out what extra charges you might incur abroad so and how to avoid them so you won't end up with a surprise bill when you return.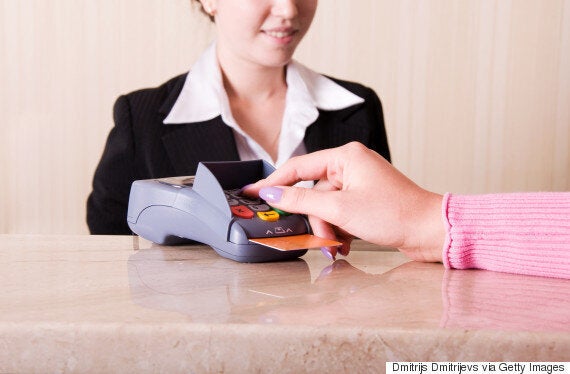 3. Use a credit card for pre-authorisations
Several services, such as booking into a hotel and hiring a car, require a customer's card in order to block a pre-authorised amount of money to cover the payment should you not return and make the payment or if any further funds are required. This block on your card will reduce the amount of money you have access to whilst on your holiday, so it's advised that you do any pre-authorisations on a credit card where possible, and then complete the payment on either a debit card or pre-paid card.
There are also services out there such as Travelex , which allow travellers to purchase a "multi-currency cash passport" (a pre-paid currency card) in order to manage their spending whilst abroad. It's easy to add money onto and it locks in the exchange rate from the moment the cash transfer is made.
4. Don't be afraid to shop around
When browsing in your holiday destination, do shop around in order to get the best price for something you wish to purchase. Many shops will feature similar items, so you may find something you'd like to buy in one shop for a reasonable price, but then in the next the same item is sold for an even better price. Beware of tourist traps and shops within resorts and hotels, as these will often hike the price up.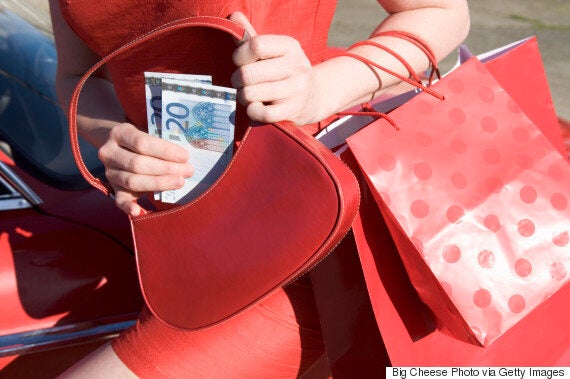 5. Pay in the local currency
Some vendors abroad will give you the option to pay in either the local currency (such as Euros) or Sterling. When given the option, always choose to pay in the local currency. Many vendors don't use an accurate exchange rate to work out the cost in Sterling and you may end up paying far more for the purchase than you would otherwise.
We wouldn't advise that you haggle in shops and supermarkets, however most street-side vendors and pop-up shops will be flexible with the cost of their items if they think that you will make a purchase. In fact, if you don't you could really miss out, as many will state an inflated price in the first place in order to accommodate for this process! Just be careful: shopkeepers may offer to let you haggle the cost if they can convince you to purchase items that you don't want or need.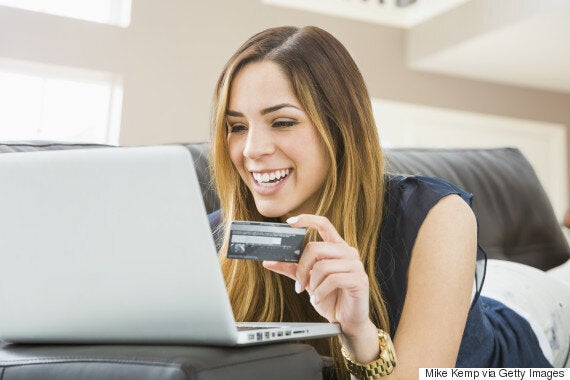 7. Look for online discounts
Just as you would if you were shopping in the UK, look online for store discounts specific to the country that you are in. It may be 10% off, buy one get one free, or a free product with every purchase, but every little bit helps.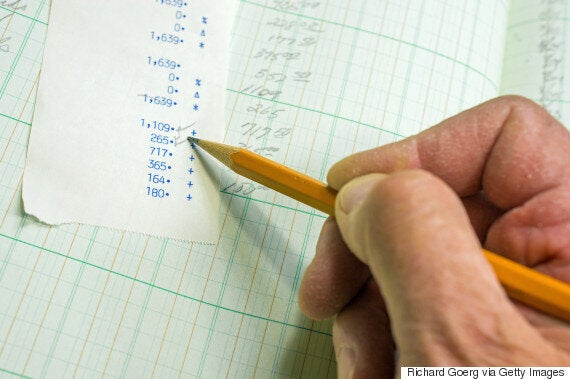 Some days you may plan on taking part in activities and some days you may just want to lounge around by the pool, so it's no surprise that your spending will fluctuate from day to day. A good tip for making your money last is to set a budget each day, and then anything left over at the end of the day can be rolled over and added on to the next day's allowance. This is a surefire way to ensure you have money to spend every day for the duration of your holiday.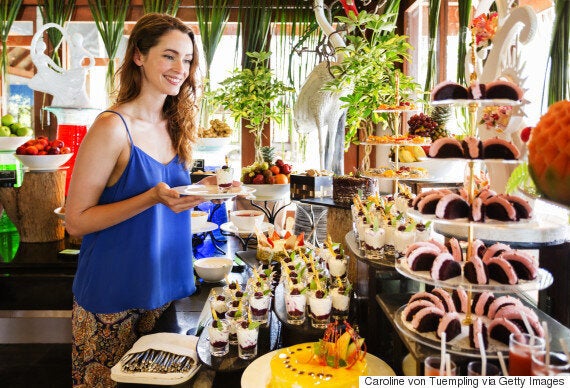 9. Take advantage of the all-inclusive
Many of us book all-inclusive holidays with the intention of eating and drinking out on at least one occasion. However, the majority of all-inclusive destinations will provide a wide variety of food, allowing for something different to be eaten almost every day. Eating out abroad can be expensive before any local taxes and tips are added onto the bill - something you don't have to worry about when going all-inclusive.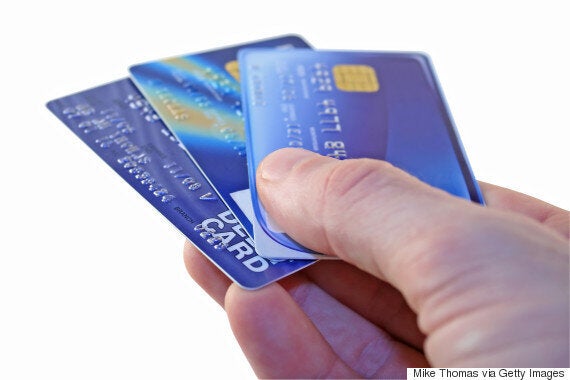 10. Keep your pre-paid cards
The majority of pre-paid cards are valid for up to three years after your initial purchase, so instead of throwing them away with a small amount of money left upon your return, hold on to them and use them during your next holiday.