Let's face it, sometimes the "celebrity" part of 'Celebrity Big Brother' stretches the word just a little bit.
However, it's often the more… how can we say this politely… previously-unknown housemates who make the most entertaining ones. Who'd have thought that Casey Batchelor and Jasmine Waltz would have been at the centre of the action when they entered the house in 2014?
Similarly, it's often the celebrities closer to the top of the A-list - and, if we're being honest, the ones who Channel 5 are forced to cough up the most dough for - who sail through to the end of the competition and collect their cheque at the end without making much of an impression.
In fact, it's easy to forget that some of the more well known names in showbizland were ever even in the 'Celebrity Big Brother' house at all…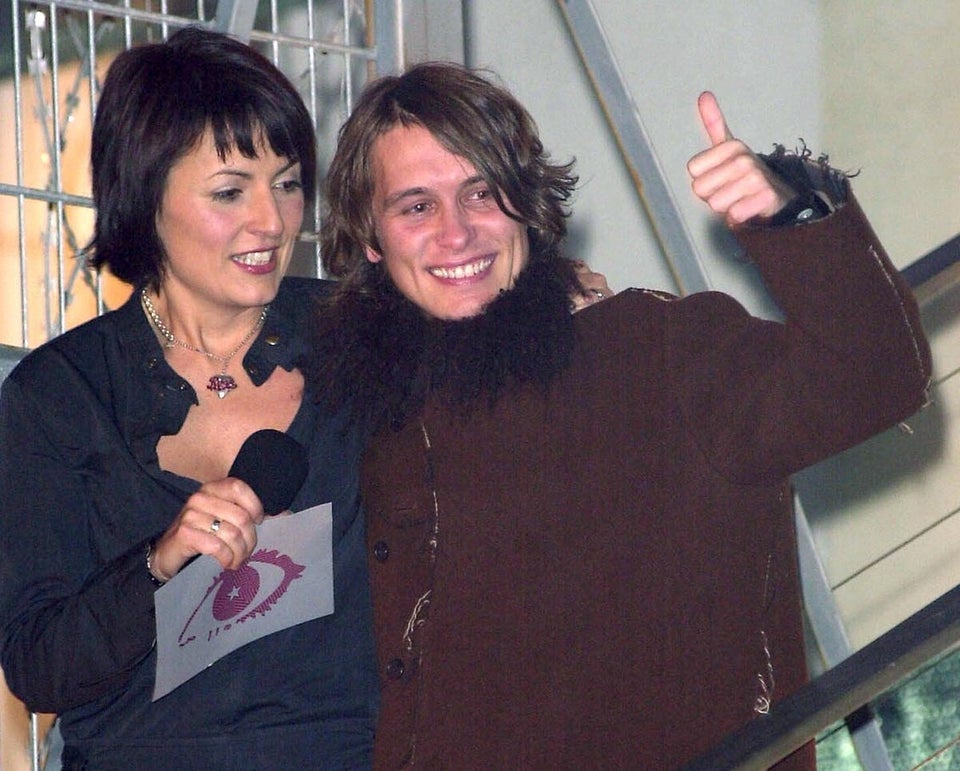 10 Stars You Forgot Did 'Celebrity Big Brother'