CES 2016 is nearly here, but before we get lost in the tidal wave of new technology that's flying towards us we took a moment to visit CES Unveiled.
This light 'starter' before the actual conference showcases some of the most innovative new gadgets and technologies that are being showcased at the tech conference.
While no official theme is ever set, this year's line up was definitely geared towards two very important things: education and saving the planet.
With some incredible ideas on display here are our seven favourites that, if used, will absolutely help to make you (and your kids) better human beings.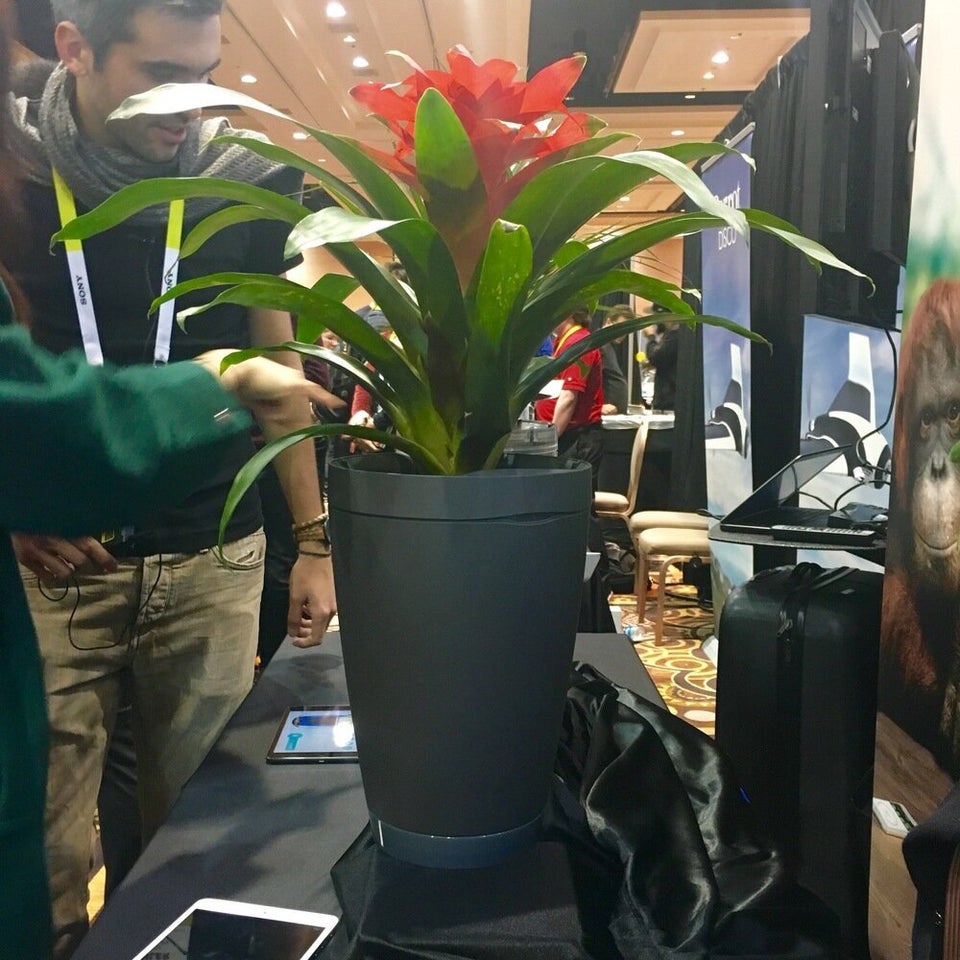 CES 2015: 7Gadgets That Are Genuinely Trying To Make Us Better Humans