The frontman confirmed on Tuesday morning that the rock group would be performing at this year's Coachella festival, which would mark the first time that Axl, Slash and Duff McKagan have appeared on stage together in over 20 years.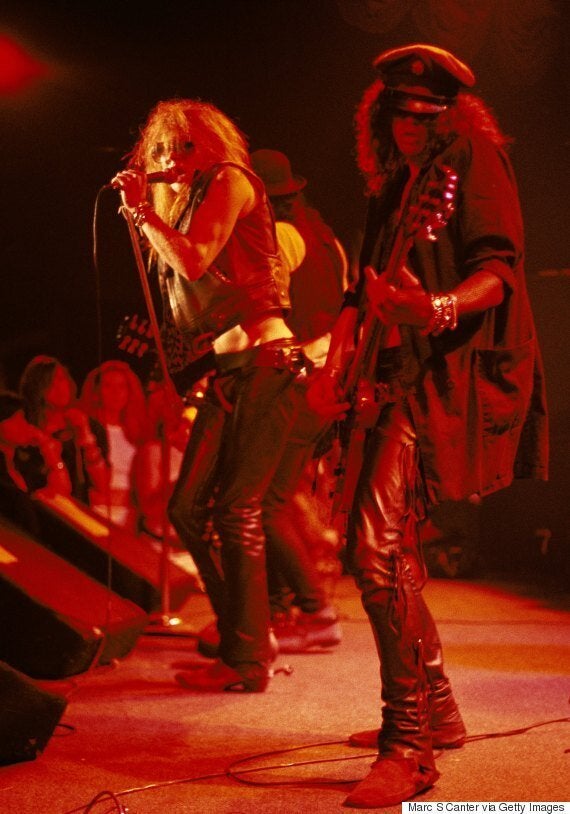 Axl Rose and Slash of Guns 'N' Roses, performing in 1985
In recent weeks, reports suggesting that the band will act headline Coachella have circulated, though Axl was initially evasive when it came to whether the question of whether the band would be performing.
Last week, in response to the rumours, he tweeted: "The only thing I know "confirmed" is my LOVE of Taco Bell! Mmmmm.... Taco Bell!! Happy New Years!"
However, he has now confirmed the group's appearance, excitedly telling fans: "See everyone there!!"
All that remains to be seen now is which members of the group will be taking to the stage.
The original line-up had a much-publicised falling out in October 1996, which saw Duff and Slash quit the group.
Since then, Axl has retained the Guns 'N' Roses moniker, touring during the past two decades with a variety of different musicians, and even releasing an album, 'Chinese Democracy', under the band's name in 2008.
Slash and Duff went on to join the rock group Velvet Revolver, who last performed together in 2012.
In 2014, Axl and Slash announced that they had reconciled, ending their decades-spanning feud, with Axl saying at the time: "It was probably way overdue… [let's] dispel some of that negative stuff that was going on for so long."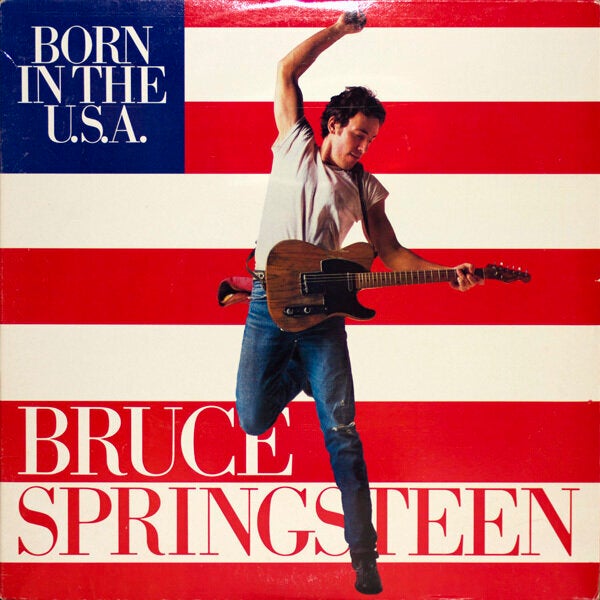 80s Rock Stars, Then And Now