Samsung has unveiled two premium versions of its Gear S2 smartwatch at CES 2016 - an 18k rose gold variant and another made from platinum.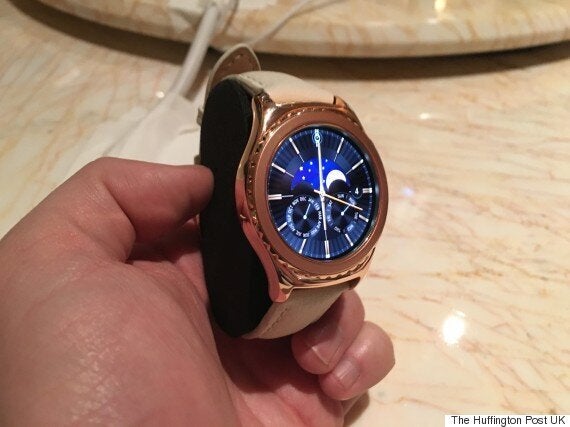 The company reportedly decided on ultra-exclusive smartwatches are they discovered that while people wanted a sports focused watch, they actually preferred something a little more, well shiny.
Well shiny is what you get with these new versions of the Gear S2. The rose gold is unashamedly lavish-looking while the platinum has a brilliant shine but an understated look about it that suggests while you'll know it's made of platinum, not everyone else will.
Inside both are exactly the same as their bourgeoisie cousins with the exception for a new exclusive watch face that'll only be available on these versions.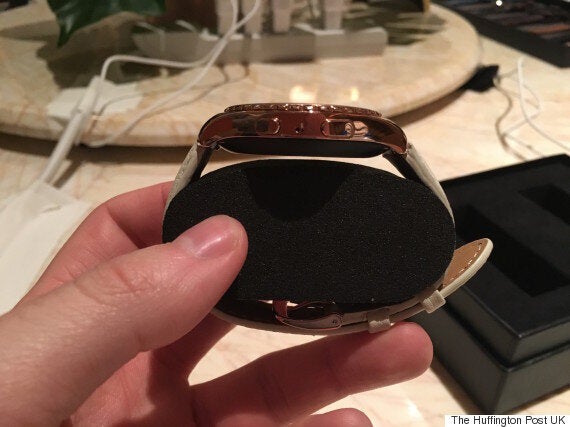 The S2 runs Samsung's own Tizen operating system which allowed them to create a unique user interface for the circular screen and rotating bezel.
Thanks to the S2's standard strap mechanism you can either use the new leather straps that come with the watch or swap them out for something a little more excessive.
Samsung's partnered with a number of designers already to make sure there are some exclusive straps available but it's not clear how many of those will be available outside of South Korea.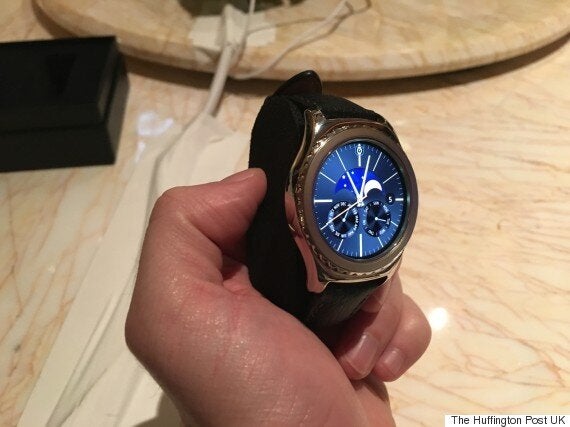 So how much will an 18k smartwatch cost you? Well Samsung's actually remaining tight-lipped about the price but the likelihood is that it'll be cheaper than the gold Apple Watch but still considerably more than the current £299 price tag that'll get you the Gear S2 Classic.
Either way, it'll be arriving before the end of March.