The judge was making an appearance on spin-off show 'CBBBOTS' when he made a series of comments about Kristina, and even compared the dancer to the Cold War.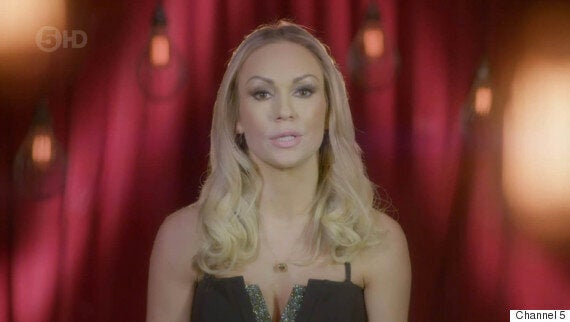 Kristina's hoping to change the public's perception of her
Craig began with a compliment, telling Rylan Clark: "It's a bit odd because you are used to seeing her on-screen persona, but her personality changes when she is backstage.
"So you are going to see the real Kristina now and she can be very sweet. She is kind, loving, giving and so sharing."
However, he soon changed his tune, adding: "She can be like the cold war from Russia.
"I'm not joking - she is so feisty. That pretty smile will go and when she hasn't got make-up on, she's even scarier!"
Scary without make-up? To be honest, we're quite sure Kristina would say the same about Craig.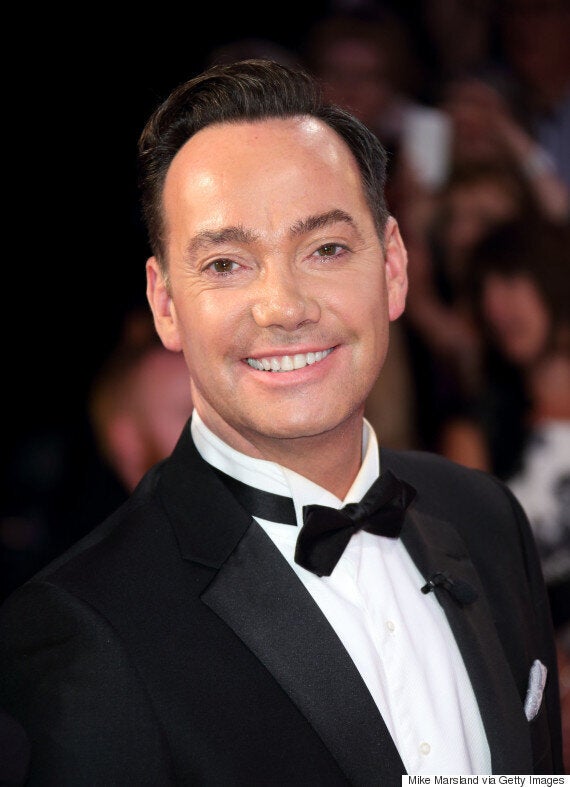 Craig has worked with Kristina frequently on 'Strictly'
Kristina was joined by 15 other celebrities in the Borehamwood bungalow on Tuesday night, and for the next three weeks she'll be sharing the house with the likes of Darren Day, Danniella Westbrook, GC and Jonathan Cheban.
Bring on the next three weeks, eh?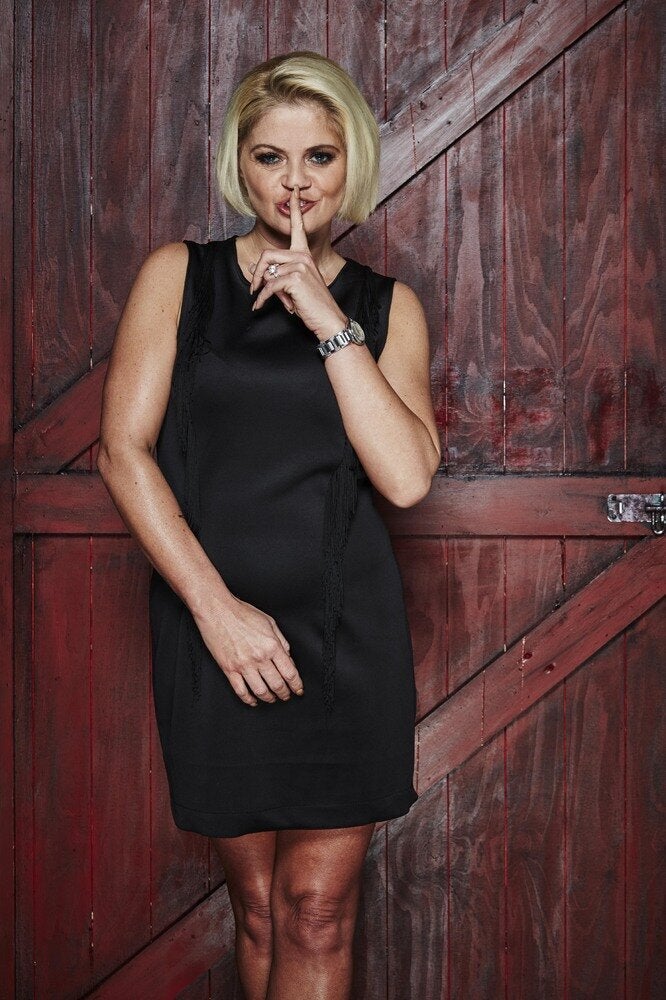 Celebrity Big Brother 2016 Housemates
Popular in the Community