It's the show that's taken the US by storm, and now 'Lip Sync Battle' is coming to the UK.
But "what is 'Lip Sync Battle'?", we hear you cry. Well, imagine if you crossed 'Celebrity Stars In Their Eyes' with the final showdown in 'Ru Paul's Drag Race' and you've got it about right.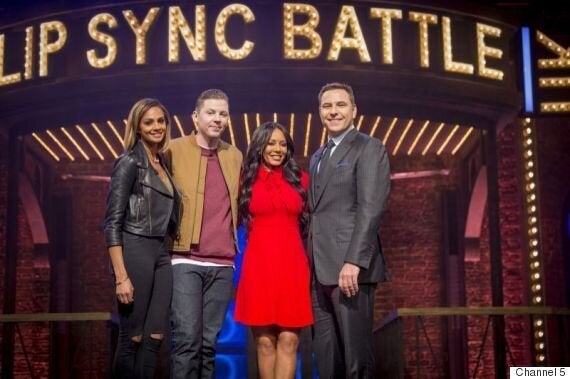 'Lip Sync Battle' is coming to the UK
Each show sees two celebrities going head to head, as they mime their way through hit pop songs in a number of rounds, until one of them is eventually crowned the winner.
Hosted by LL Cool J and Chrissy Teigen, it's proved a huge hit over the other side of the pond, after being adapted from a popular segment on 'Late Night With Jimmy Fallon'.
Ahead of the show's launch (Friday 8 January at on Channel 5), we take a look at some of the best Lip Sync Battles from the US show, to give you a taster of what to expect.
Popular in the Community