Prince George has reached the milestone of his first day at nursery.
The Duke and Duchess of Cambridge released two adorable photos to mark George's first day at Westacre Montessori School nursery in Norfolk, on Wednesday 6 January.
The first picture showed two-year-old George wrapped up against the cold in a blue quilted jacket and carrying a light blue backpack.
The second shot showed the inquisitive Prince inspecting a mural on the playground wall.
Westacre is a Montessori school, which means it takes an approach to education that is based on each child's own development, rather than expecting pupils to all reach certain developmental standards at the same age.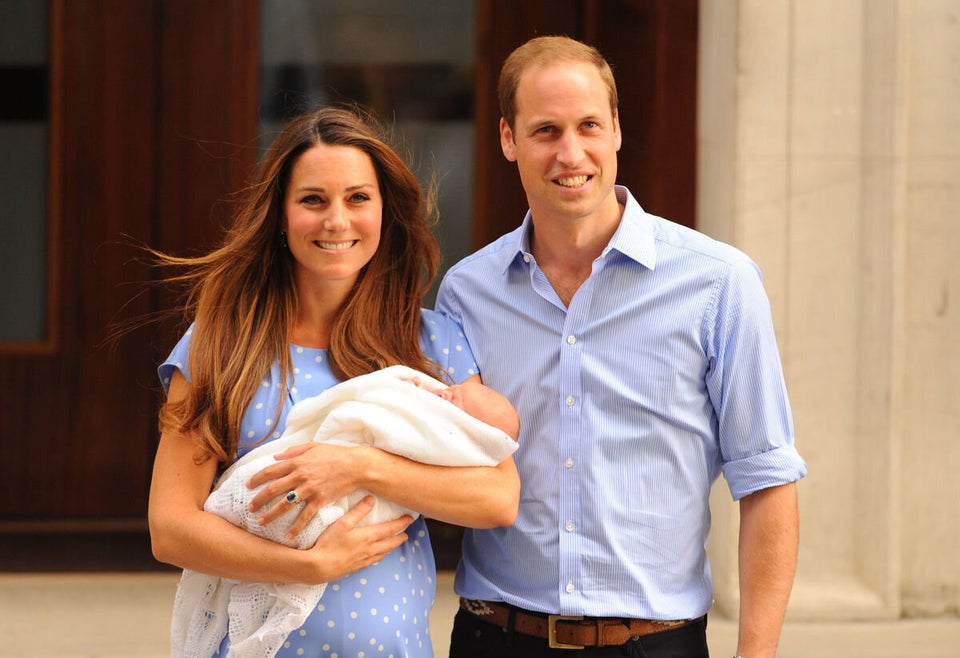 Prince George Moments