Adele's currently preparing for a mammoth 2016 tour, and the pop megastar has got things underway by hitting the gym - though judging from this snap, she's not exactly loving it.
The London-born singer is (almost) as famous for her cracking sense of humour as she is her voice, and on Wednesday she summed up how we're all feeling about working out this January, with one Instagram posts:
She'll also perform at the Brit Awards, and let's just hope that if when she nabs an award, they make time for her whole speech.
Since staging the comeback to end all comebacks in 2015, Adele has dominated the charts on both sides of the Atlantic, and at the end of the year, sales for her third album '25' stood at a huge 7.01 million copies in the US alone.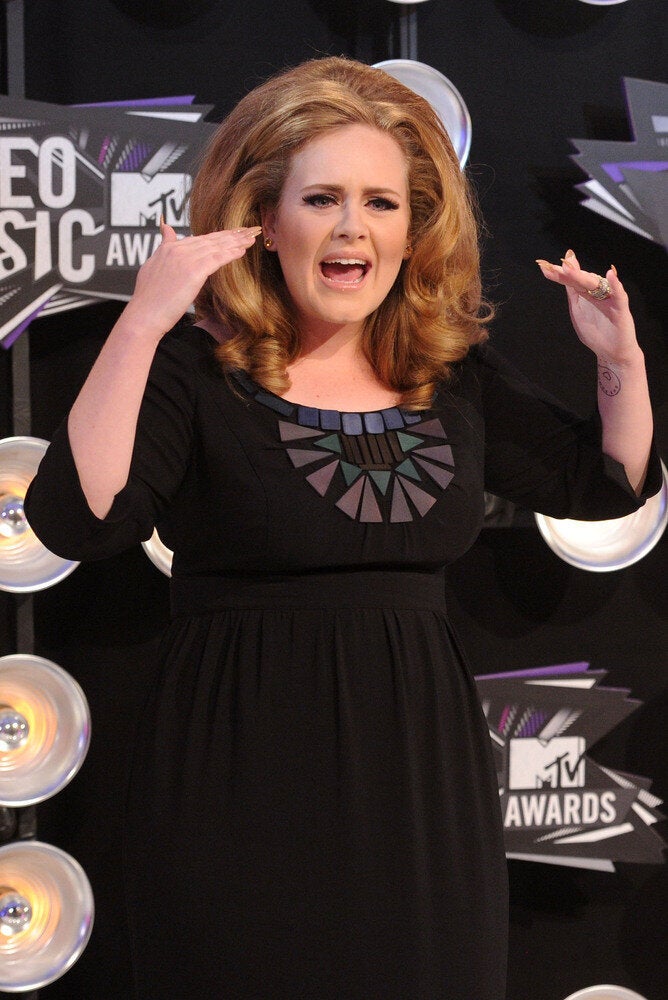 Adele's Most Goofy Yet Gorgeous Photos