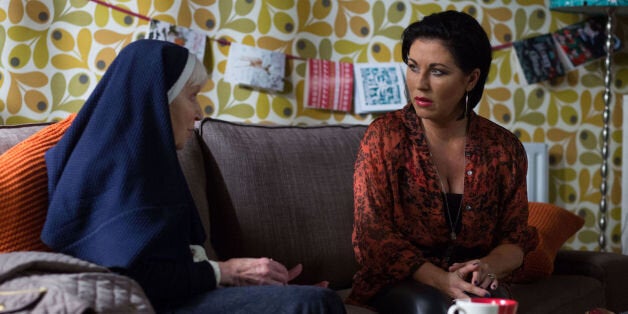 Kat Moon may be about to launch a hunt for her long-lost son, following the discovery that she actually gave birth to twins when she had daughter Zoe, but 'EastEnders' fans reckon they have the mystery all sewn up.
Many have shared theories about who they think the Walford icon's secret son is, and if they turn out to be true, it could rock the Slater family to the very core.
Earlier this week, viewers of the BBC One soap saw Kat (Jessie Wallace) discover that she also gave birth to baby boy when she was taken to a convent as a pregnant 14-year-old.
While her family kept one of the twins to pass off as their own daughter (Zoe), unbeknown to Kat, they gave away her second child, who was named Luke by the nuns who delivered him.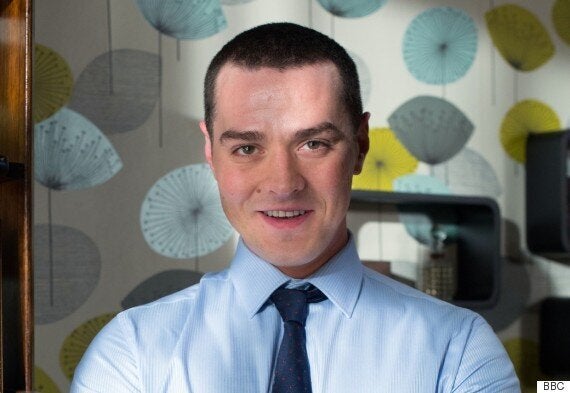 Could Stacey's ex-boyfriend be Kat's son?
Despite the fact his name would have likely been changed by his new adopted family, 'EastEnders' fans have suggested that her son could be Stacey Branning's ex boyfriend Luke Riley.
The character, who was played by Matt Willis, was introduced in February 2014 for a two-week guest stint, and was last seen telling Stacey their relationship was over when he discovered she killed Archie Mitchell.
However, the theory that he is Kat's son hits a snag when you consider Matt's upcoming commitments with Busted's reunion tour later this year, making it unlikely he would return to the soap.
Other fans have suggested that Kat son could be Stacey's brother Sean, who was played by Robert Kazinsky.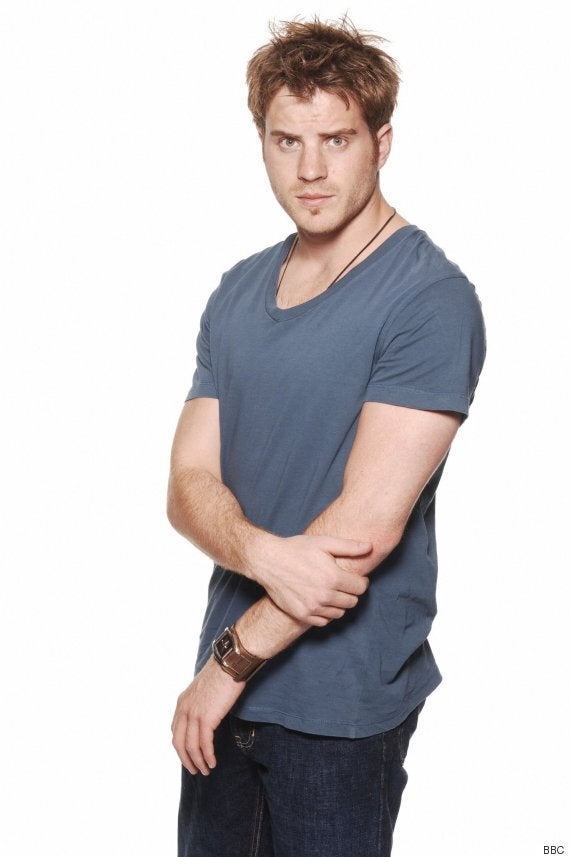 Sean Slater could also be Kat's son, according to fans
The theory is based on the fact that he is around the same age as Zoe.
Sean was last seen on the Square in 2009 when he discovered that Jack Branning was was the real father of girlfriend Roxy Mitchell's daughter Amy.
However, he has been mentioned many times in recent months, as details about Stacey and Sean's father's other many unravelled.
Kat and husband Alfie (Shane Richie) will soon head off to Ireland in search of her son, which will be the subject of their own six-part spin-off series, which is set to air on BBC One later this year.