Ed Sheeran has admitted he accidentally put his foot right in it during a recent dinner with Adele.
The 'Thinking Out Loud' singer has revealed that he was dining out with Adele and a group of other pals recently, when he inadvertently made a dig at her latest music video.
He explained to The Sun: "We went out for dinner, and I hadn't seen the 'Hello' video. I said, 'I'm getting a flip phone' and she said, 'Is that some sort of fucking joke?'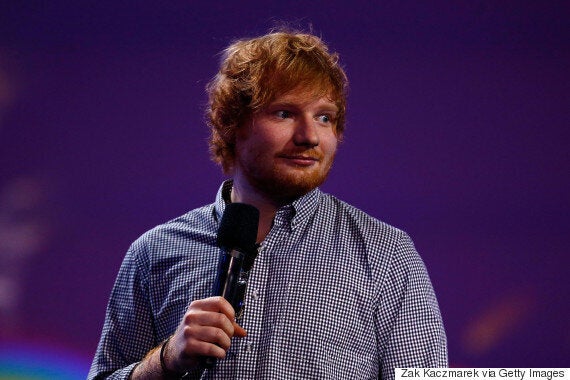 "I was like sat there being like, 'is it?' Someone piped up and was like, 'He hasn't seen the video'."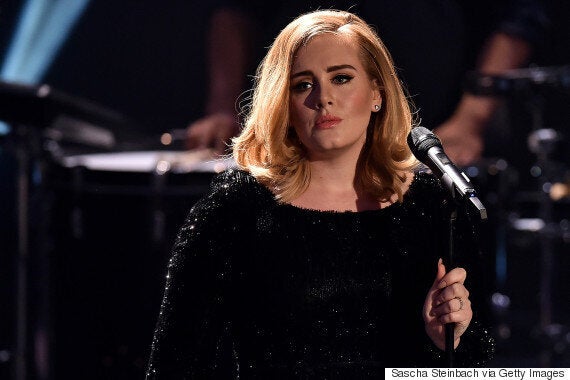 Adele unveiled the 'Hello' video back in October, and while the song was immediately praised by fans and critics, the accompanying video also raised eyebrows for the star's choice in mobile.
The flip phone she's seen speaking on at the beginning of the clip spawned innumerous memes and parodies, eventually prompting the 'Hello' video's director to speak about the unusual choice of hardware.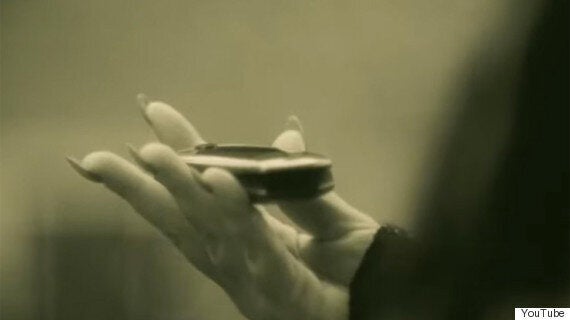 The true star of the 'Hello' video
"But the real explanation is that I never like filming modern phones or cars. They're so implanted in our lives that when you see them in movies you're reminded you're in reality.
"If you see an iPhone or a Toyota in a movie, they're anti-narrative, they take you out of the story. If I put an iPhone or a modern car in a movie it feels like, 'I'm making a commercial.'"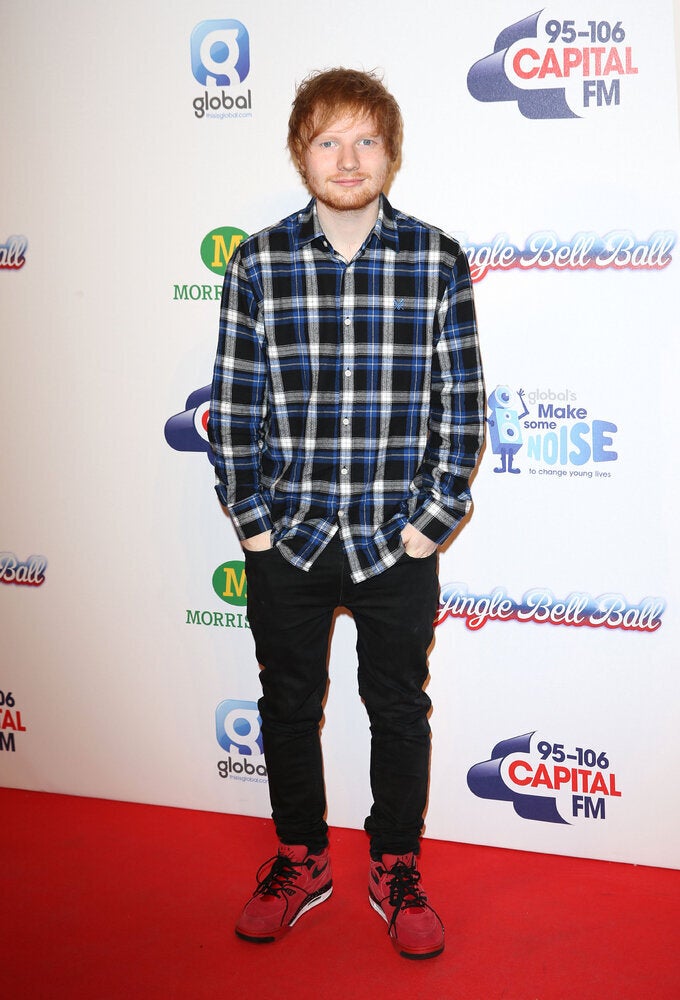 Ed Sheeran's 11 Most Lovable Moments
Popular in the Community