Janet Jackson has taken to social media to make a a very personal debunking of speculation about her health.
The rumour mill about the pop superstar's welfare has been whirling since she announced on Christmas Eve that should would have to postpone some of her forthcoming tour dates to undergo surgery.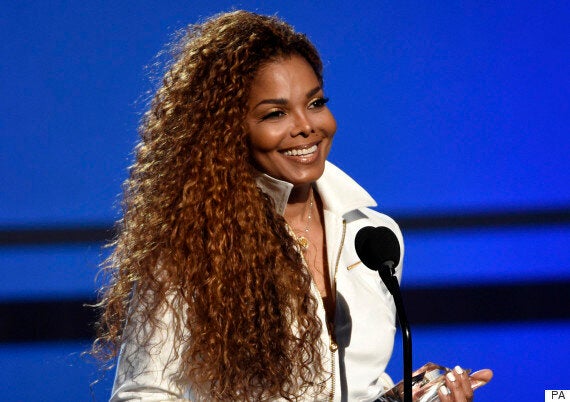 Janet's back in control of the message, following speculation about her postponed tour dates
Despite saying then she'd be making no further comment, she was moved last night to post a short video message to emphasise that, contrary to what certain gossip sites have been reporting, she does not have cancer. One US website had quoted a source claiming that "doctors found a growth on Janet's vocal cords", but it seems the singer is having none of it.
"Remember … believe it when you hear it from my lips," her message reads. "The rumours are untrue. I do not have cancer. I'm recovering."
And, true to form, she included a snippet of one of her own songs from her new album 'Unbreakable'. Lyrics from 'The Great Forever' include the significant "Souces say but where you gettin' it / Don't create the truth you like."
In good news for her European fans, Janet adds in her message that these dates of her forthcoming 'Unbreakable' world tour will go ahead as scheduled, while the earlier US dates that have had to be postponed, will be rescheduled for later in the year.
Janet remains one of the world's most popular pop stars, selling more than 160 million records in her 30-year career. As well as pairing up with her late brother Michael on hit 'Scream', she still holds the record for the most consecutive top 10 hits on the Billboard Hot 100 by a female artist (18 songs), and in 2008 she came in at number seven on Billboard magazine's list of All-Time Hot 100 Artists.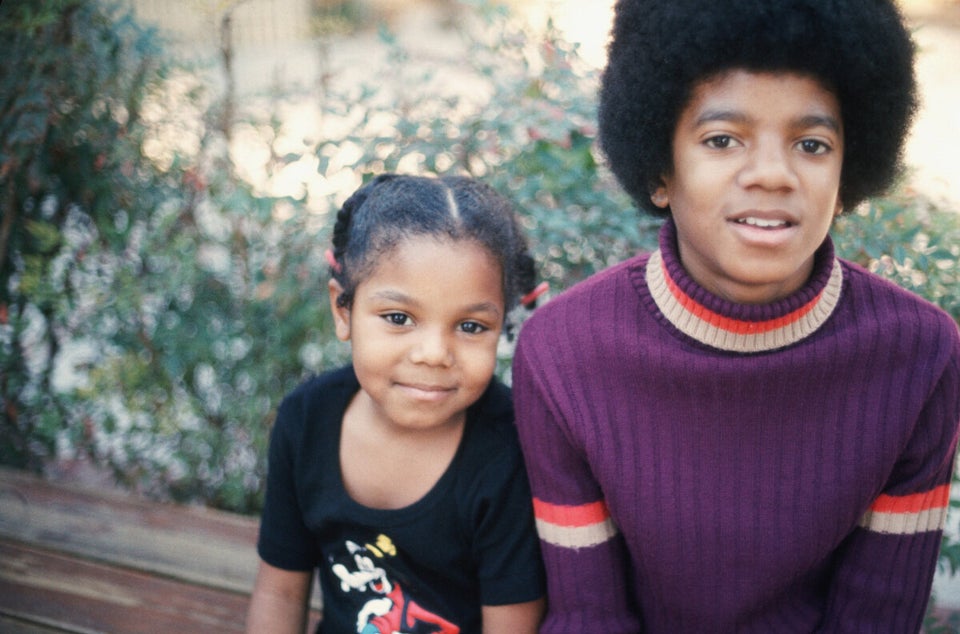 Janet Jackson's Style Evolution