The People's Choice Awards took place on Wednesday night, and while most of the evening went to plan, there was a blip when a stage-crasher made the (poor) decision to interrupt one of the winner's speeches.
However, 'The Talk' ladies, who were accepting their prize, knew how to handle things and soon gave their unwanted guest the boot from the stage, in a spectacular fashion.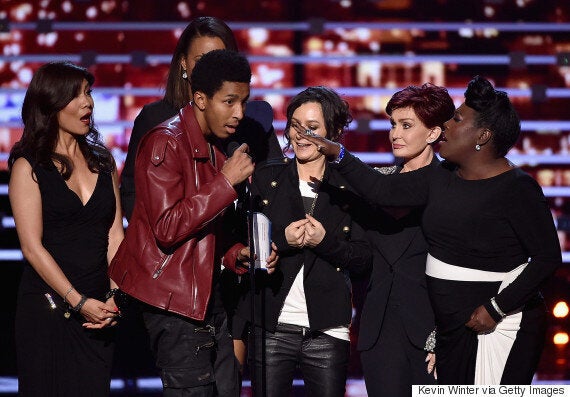 This is what making a grave error live on stage looks like
'The Talk' host Sara Gilbert had just began her speech, thanking fans and supporters following their Favourite Daytime Hosting Team award win, when she was rudely interrupted.
Fellow presenter Sheryl Underwood was having none of it though, and grabbed the microphone stand, telling the random man: "You ain't going to pull no Steve Harvey up in here1"
It is, quite frankly, the most fabulous dismissal of a stage-crasher that we've ever seen.
The People's Choice Awards mark the start of Award Season 2016, and in the coming weeks, Hollywood's finest will make their way down countless red carpets, in the hope of scooping a prize at the ceremonies that follow.
It's not just about movies though, and the Golden Globes also celebrate small screen successes, while the stars of the music world will have their turn at the Grammys.
Watch the moment the stage-crasher was swiftly dispatched above…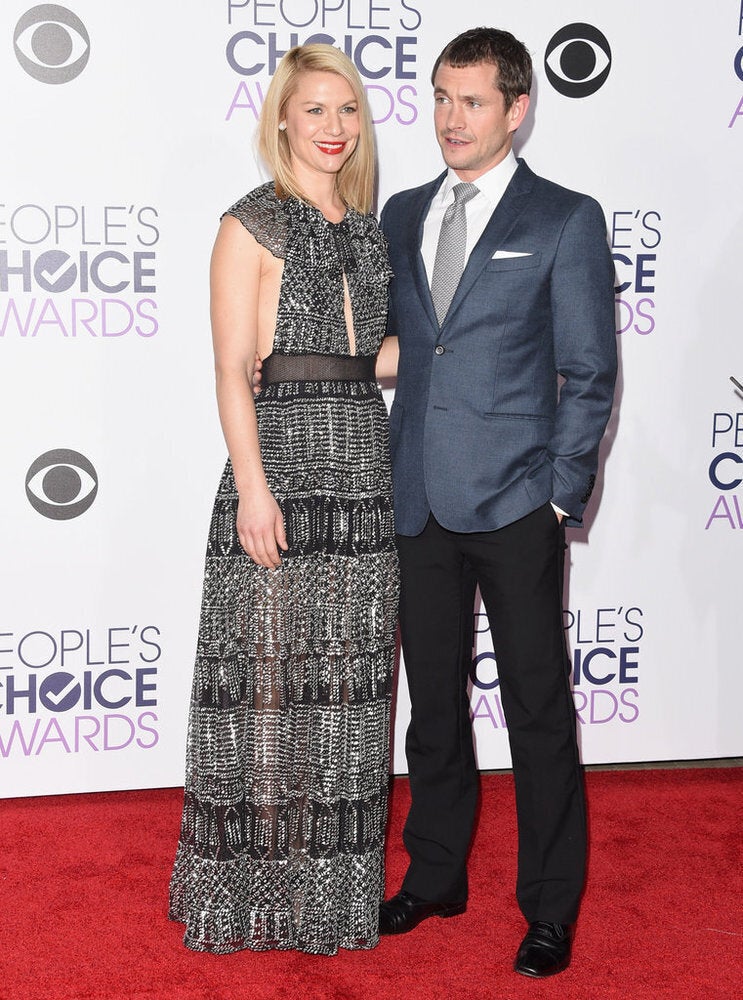 People's Choice Awards 2016