Zayn Malik has given a new interview with Billboard magazine, in which he opens up about his upcoming album and life post-One Direction, admitting he hasn't exactly kept in touch with his four former bandmates.
When Zayn quit the group in March last year, claiming that he wanted to be a "normal 22-year-old", he said he hoped to remain close to the rest of 1D, calling them "four friends for life".
However, it seems things haven't quite turned out that way, as he's now admitted that while he's tried to keep in touch, the remaining members of the group have been less than responsive.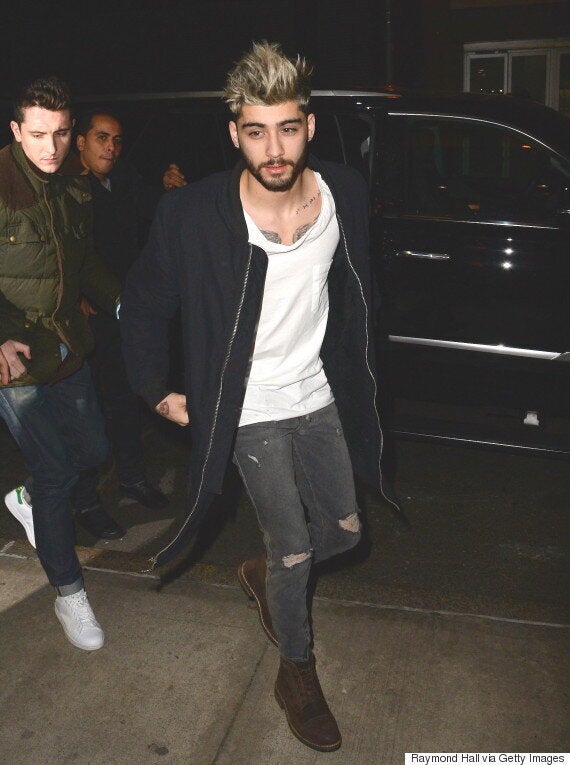 "I had every intention of remaining friends with everybody, but I guess certain phone numbers have changed and I haven't received calls from a lot of people. I've reached out to a few of them and not got a reply.
"Certain people have pride issues, but it's stuff you overcome in time."
Is that… erm? Is that a smidge of shade-throwing we detect? Oh dear.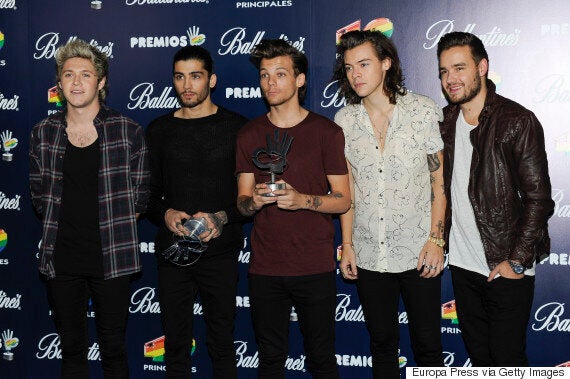 Zayn with his former bandmates, in December 2014
Zayn adds that he left the group as he felt compromised by the direction they were heading in, and 1D went on to release their first album without him, 'Made In The AM', at the tail-end of last year.
Read his full interview in the new issue of Billboard.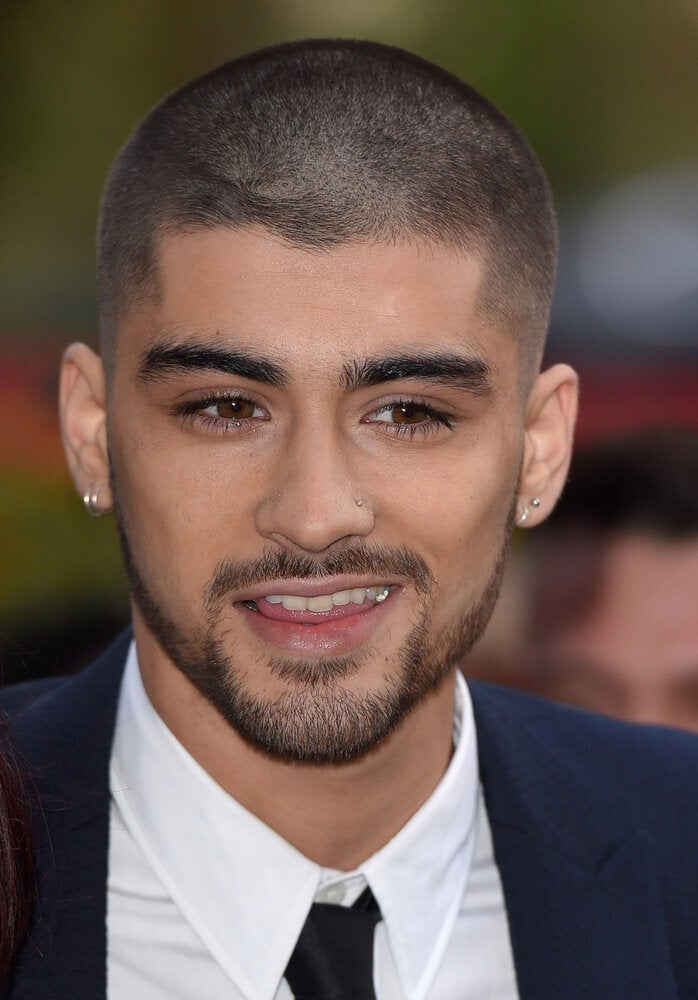 Zayn Malik's Hair Evolution
Related