We're talking, of course, about his famous nan.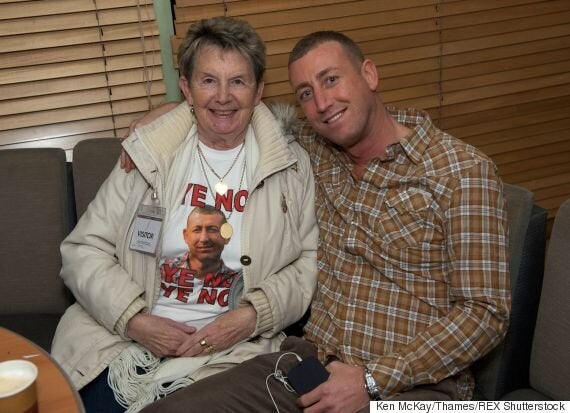 Christopher Maloney with his nan, Pat
You may recall that throughout his time on 'The X Factor', Christopher constantly referred to his cherished grandmother, who cropped up repeatedly in the audience during the live shows and, on a few glorious occasions, in the opening VTs.
"I said I hoped he'd go away for a holiday so I could see him relax and he said 'I am, you know. I'm going away for a couple of weeks holiday. If I like it I'll stay for a fortnight and if it's cheap enough I'll stay three weeks.'"
However, she later admitted she wasn't exactly thrilled at the prospect of her grandson making another foray into the world of reality television.
"I won't look at it. And I've told them all not to say anything about it when they come and see me, because as far as I'm concerned he's not there. We went through enough [on 'The X Factor']."
'CBB' airs nightly on Channel 5.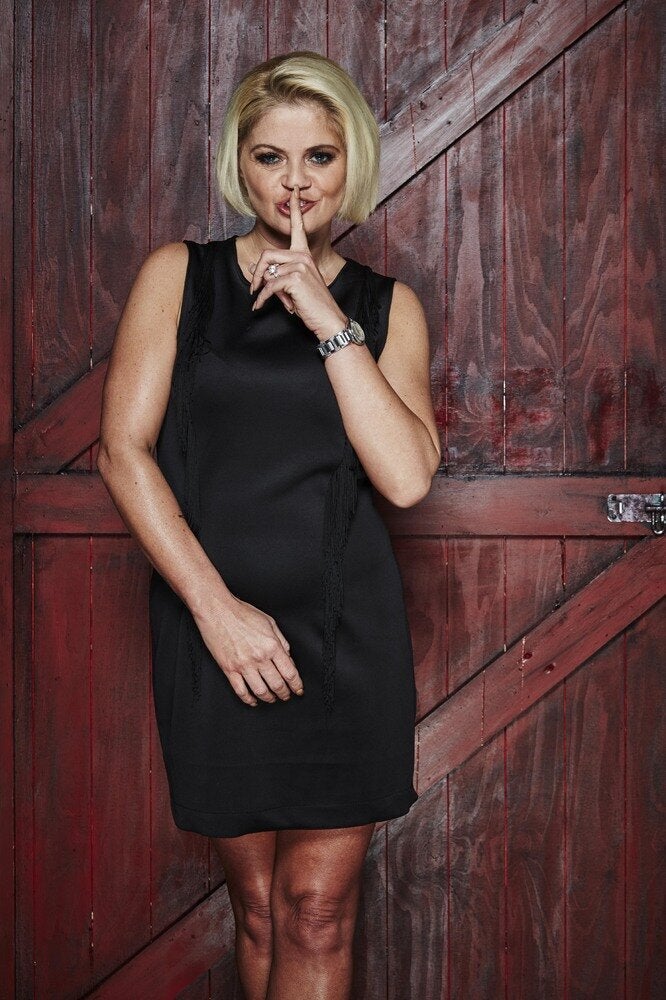 Celebrity Big Brother 2016 Housemates