While it was initially reported that she was leaving the cobbles for good, conflicting reports later suggested that she was only taking a break from the soap.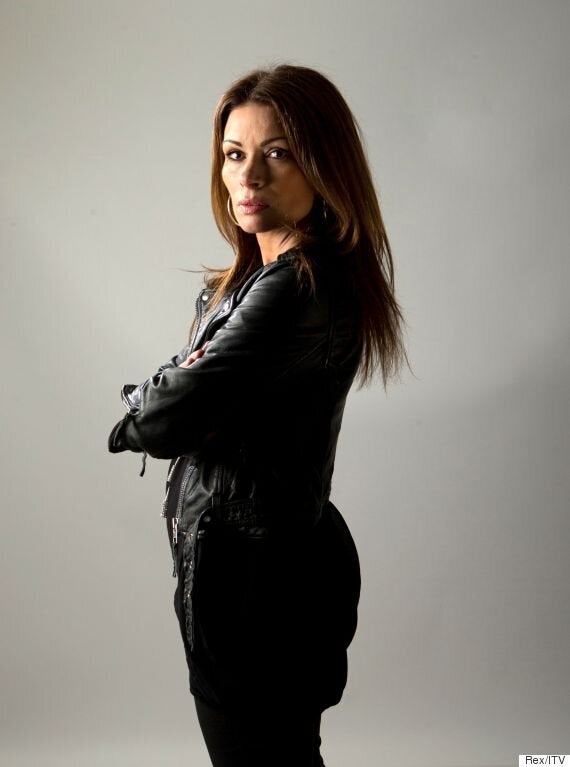 Alison King as Carla Connor
However, speaking to Radio Times, Alison has now cleared things up once and for all, insisting that she won't be back in 'Corrie'.
"Creatively, I miss being other people. It's what I went to drama school for. I love playing diverse characters and meeting new people. And, truthfully, I also want to be able to get my voiceover career going again. There's all sorts of things that I used to do, which I can't do while I'm on Coronation Street. So, those are the reasons, really."
As well as exploring other career ventures, the soap actress says her six-year-old daughter, Daisy, was also behind her decision to quit.
"In my head, I only meant to stay four years. And I'm now going into my tenth year. So all Daisy has ever known is me getting out of the house at 7.30 in the morning and getting back when she's in bed. I've probably only ever done about 20 pick-ups or drop-offs in all the time she's been at school, which is quite sad."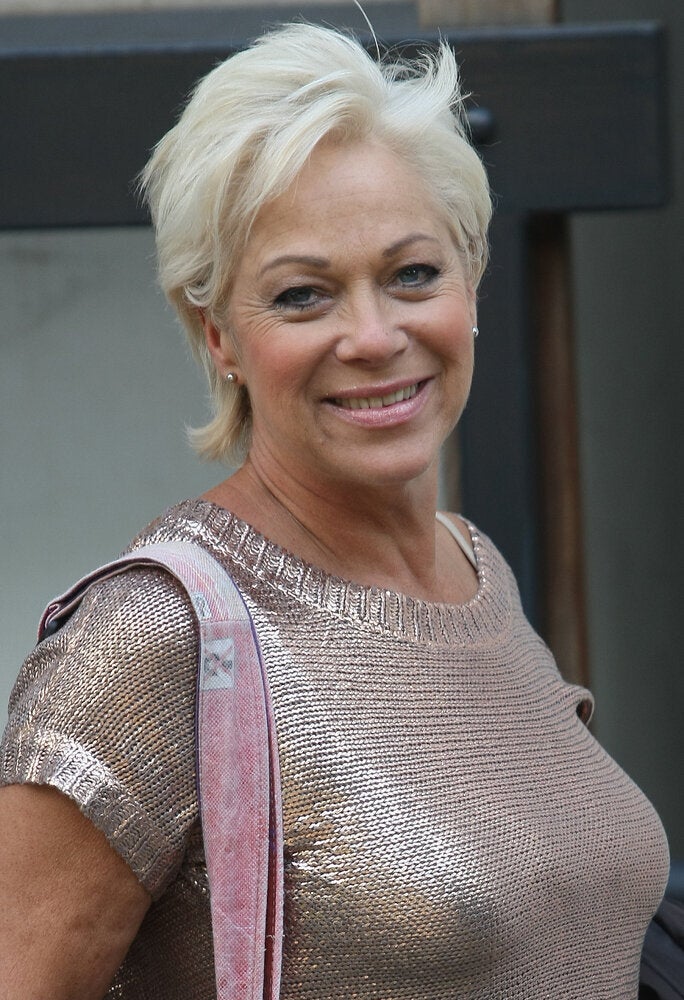 Coronation Street - Where Are They Now?