Katie appeared on the panel show on Tuesday afternoon, and raised eyebrows during a discussion about Eddie Redmayne's latest film, 'The Danish Girl'.
When asked whether she feels she could stand by a partner if he came out as transgender, Katie remarked she'd been in "a similar situation" in the past, referencing her marriage to Alex, who has been known to dress as a female alter-ego, Roxanne.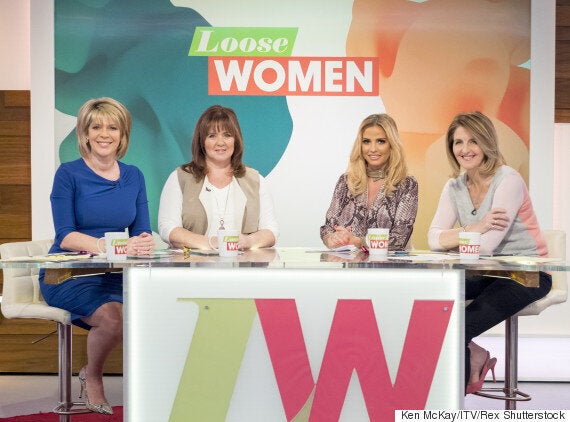 She added: "If he does end up being a transgender then it wouldn't surprise me. It's hard for me to say why on daytime TV."
Story continues after the video:
Alex has now issued a response to Katie, suggesting she was being irresponsible by making such comments.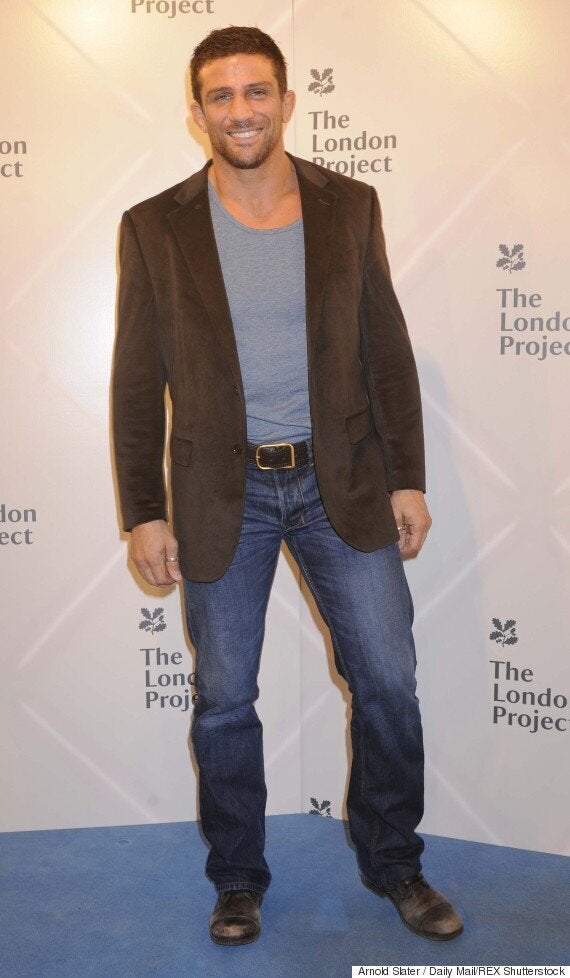 "She says she doesn't want to talk about me, or give me airtime but she continues to talk about me - it's disgusting.
"Furthermore, her ridiculing me is inciting prejudice and hate against trans people."
Insisting he has "no intention" of transitioning, Alex added to BANG Showbiz: "The sniggering and coquettish giggling actually upset me more for those facing ridicule every day, perhaps going through transition, as it somehow became a joke, something to be laughed at and made fun of."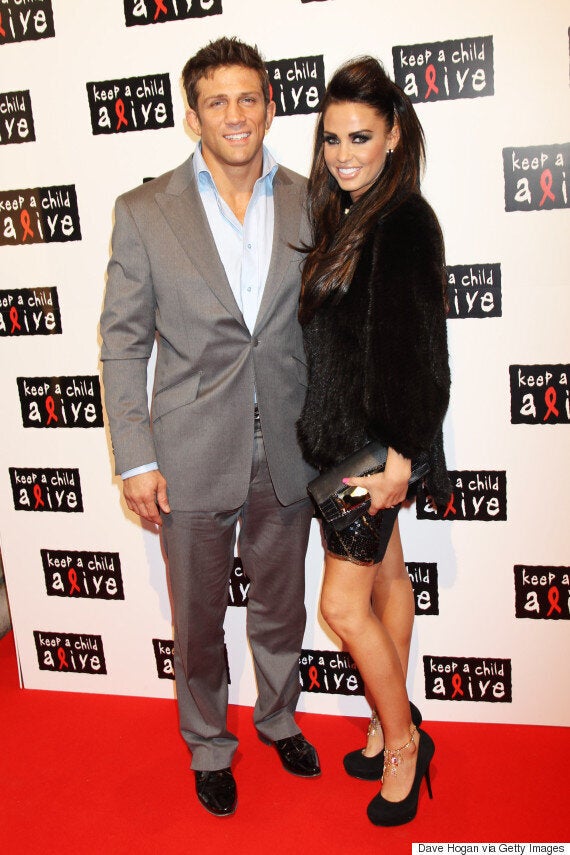 Katie Price and Alex Reid, while they were still an item
This isn't the first time that Alex has criticised Katie, for discussing his private life in the press.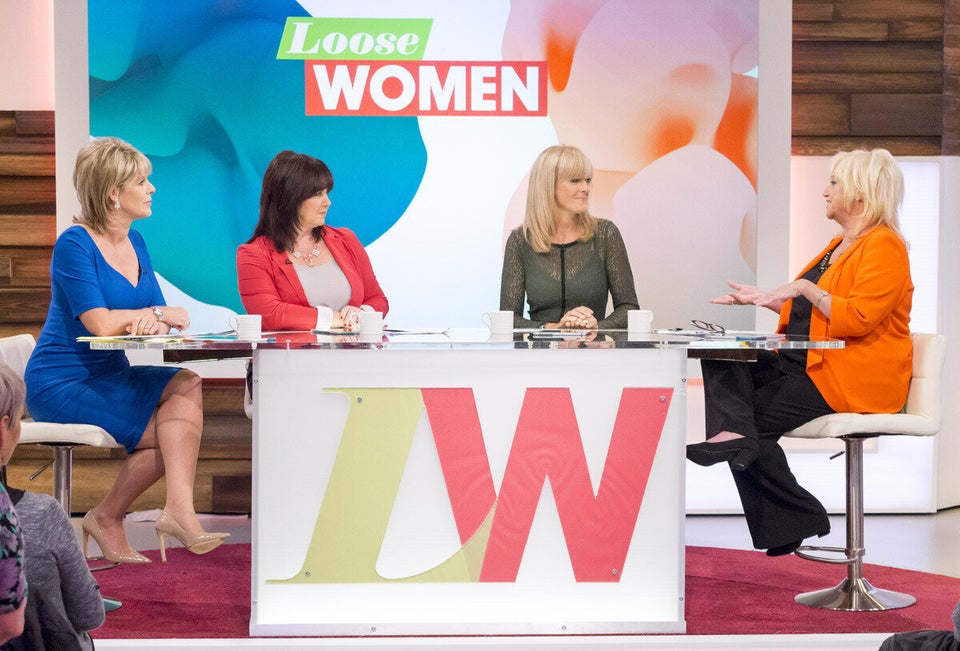 'Loose Women' Controversial Moments