Kendall Jenner and Harry Styles set tongues wagging when they were spotted canoodling in St Barts over Christmas, and Kendall's sister Khloe Kardashian has now confirmed that the duo are definitely dating.
While Kendall and Harry are yet to speak publicly about their romance, Khloe didn't hesitate during an appearance on Entertainment Tonight.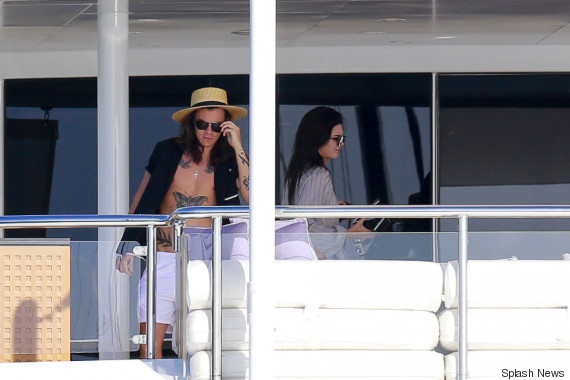 Are they? Aren't they?
She told the channel: "Do I think they're dating? Yes.
"I don't know if they're like boyfriend-girlfriend.
"Nowadays I don't know. People are weird with stuff. So, I don't know their title. But I mean, they were in St. Barts together hanging out, so to me that's dating.
"You know, you have to have 'the talk' [and] I don't know if they've had that talk yet."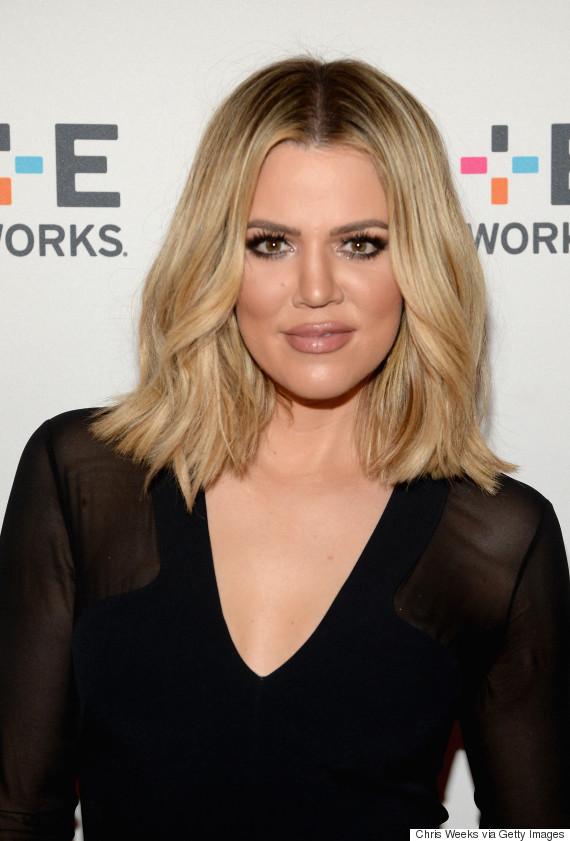 Khloe's not one to hold back
Kendall and Harry spent a lot of time together in late 2015, holidaying in the Caribbean on a gigantic yacht, where they were joined by guests including Ellen DeGeneres and Portia de Rossi.
The pair previously dated back in 2014, but split after just three months of dating.
At the time, a source stated: "Kendall has been focusing on her modelIing and Harry is preparing for work on the band's fourth album, as well as their stadium tour.
"The reality is that with everything they both have going on, it's impossible to sustain anything serious."
LIKE US ON FACEBOOK | FOLLOW US ON TWITTER