The funeral for 'TOWIE' castmember Nanny Pat has taken place in Essex.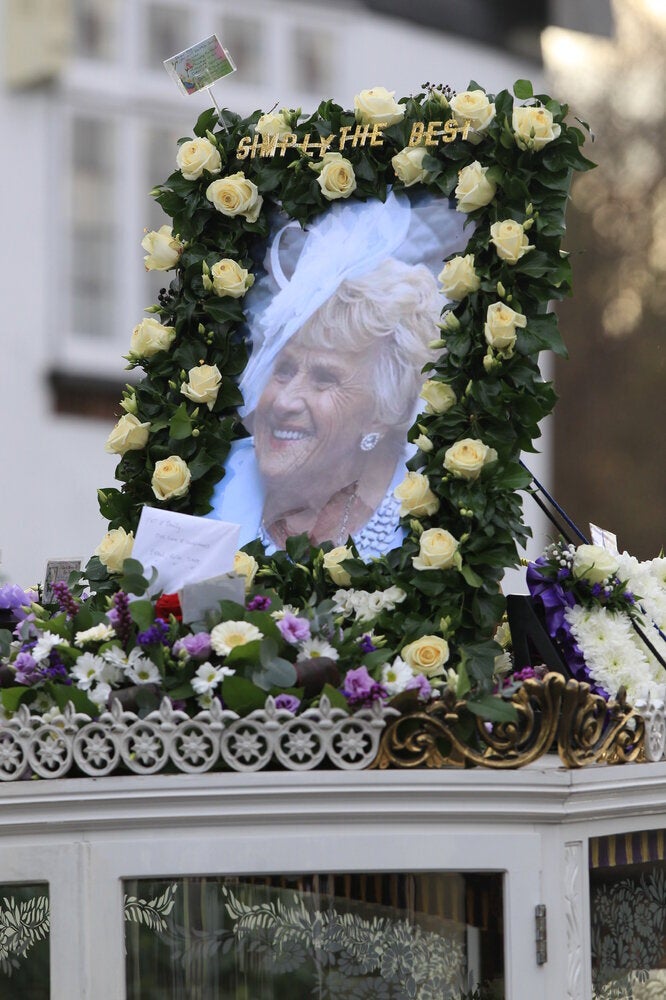 'Nanny Pat's Funeral
Mark Wright and his wife Michelle Keegan led mourners at the Essex funeral, were Nanny Pat was laid to rest, after a funeral procession led by a horse and carriage.
Jessica Wright was also with her family as they prepared to leave their home, as was Mark's father.
Nanny Pat first appeared on 'TOWIE' when it began in 2010, and she soon became one of its most-loved stars.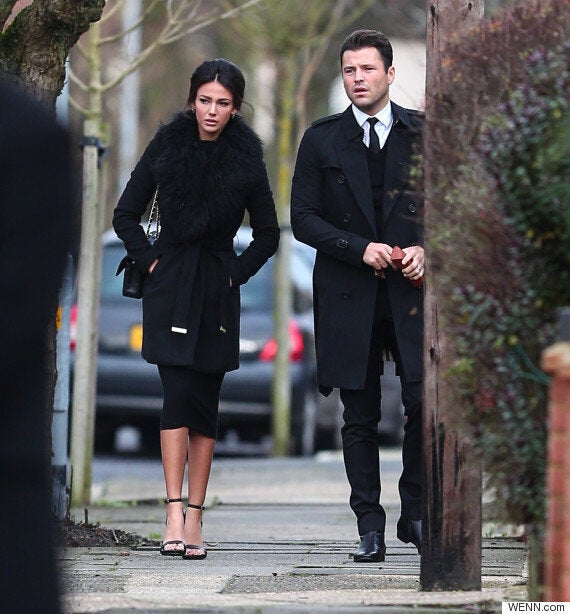 Speaking in 2012, Pat explained that she loved appearing on the show, sharing her sadness at the fact her late husband Charlie wasn't around to see her become a star.
"It's a shame that my Charlie wasn't around to see us all on television," she told the Daily Mail. "He wouldn't believe it, but it's really lovely.
"Mark started filming for the show and he kept talking about me to the producers and before I knew what was happening I was starring.
"I told him it would just be a one-off thing but I can't get out of it now. I can't go anywhere without getting recognised these days because of the fame."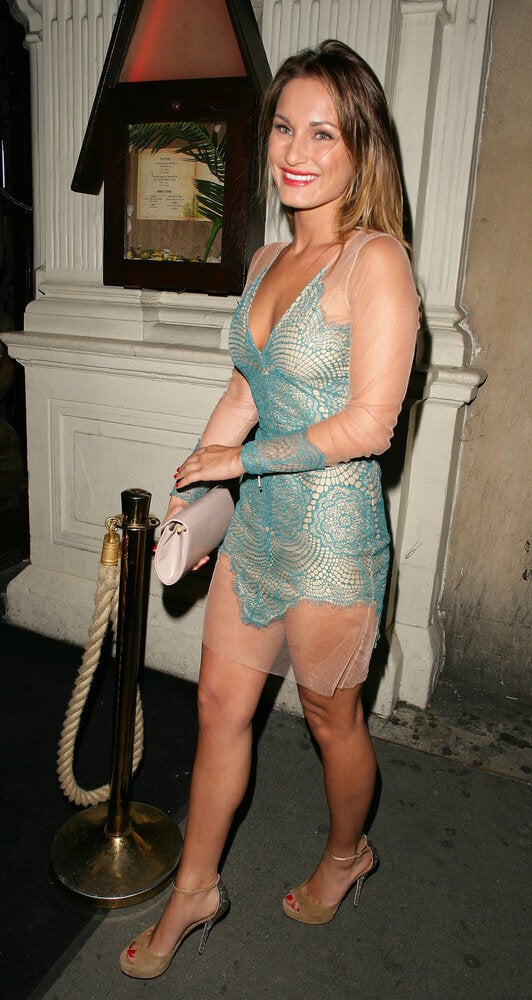 'TOWIE' Stars: Where Are They Now?