The legendary 'This Morning' hosts have performed their own 'Lip Sync Battle' in honour of the UK version of the US show launching tonight (8 January).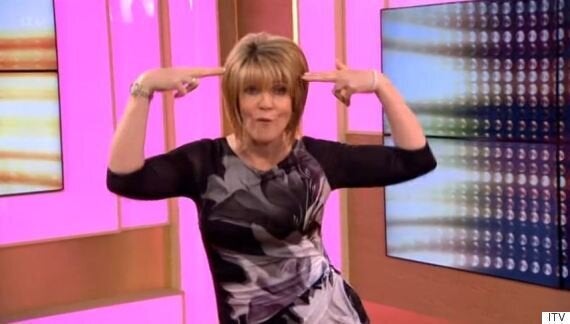 Ruth Langsford... what a woman
The husband and wife pairing filmed themselves miming along to their favourite songs in a cheeky VT, as they interviewed 'Lip Sync Battle UK' host Mel B on today's edition of the ITV daytime show.
Ruth got down to Pharrell Williams' smash hit 'Happy', while Eamonn went for a more retro number, jigging about to the B52's 'Love Shack', providing us with an image that will stay with us for a very long time.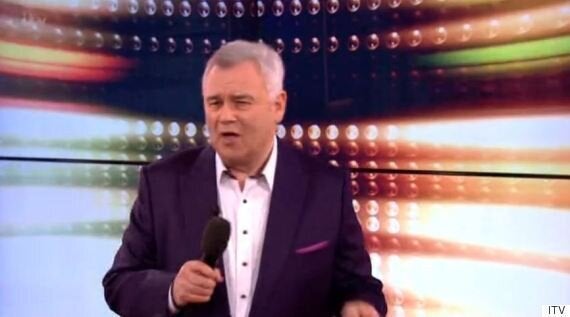 Eamonn Holmes... the next big thing?
Their skills certainly impressed Mel, who said: "You've got the moves, I loved that!"
Speaking about her new show , which she hosts with Professor Green, she continued: "I don't want to give too much away, but it is hilarious - I don't think I've ever laughed so much during my work process, it's brilliant!
"The more you kind of take the mickey out of yourself, the better, everybody gets involved."
"I did actually get asked to do the American version, but I got a bit too scared!" she said.
"Well I'm not used to lip syncing for a start - I figured if I did it, I'd probably mess it up."
'Lip Sync Battle UK' airs tonight at 10pm on Channel 5.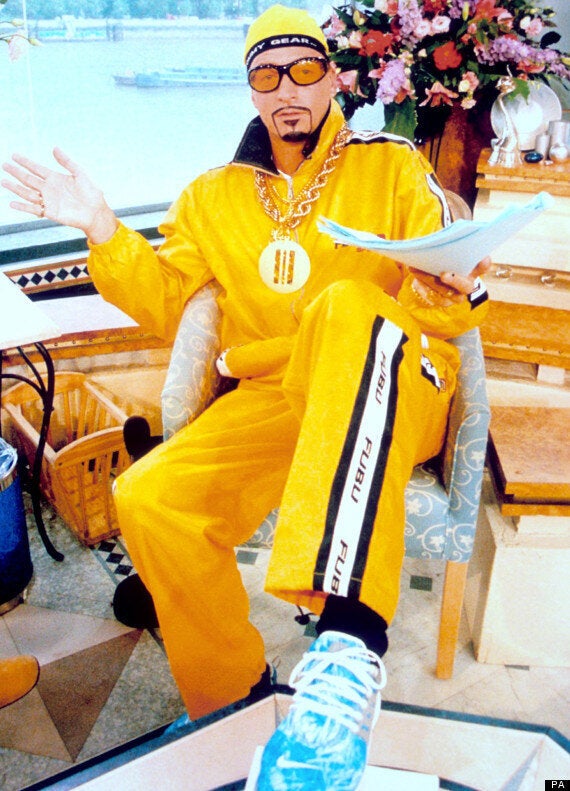 This Morning: Most Memorable Moments
Related