They say you should never meet your heroes, but that certainly wasn't the case when Rylan Clark came face-to-face with Davina McCall.
The 'Big Brother's Bit On The Side' host was beside himself as the original 'Big Brother' presenter joined him on the 'This Morning' sofa on Friday (8 January).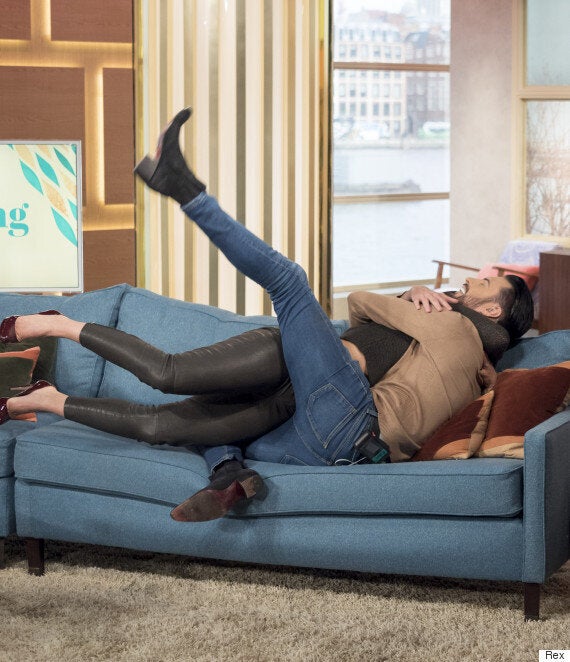 Rylan was beside himself to meet Davina
"It's Davina! It's Big Muvva! Three years I've waited to meet Davina McCall!" he screamed, as they hugged intensely.
Before the segment he shared his excitement at their meeting, saying: "Can I just tell you it's the best day of my life!"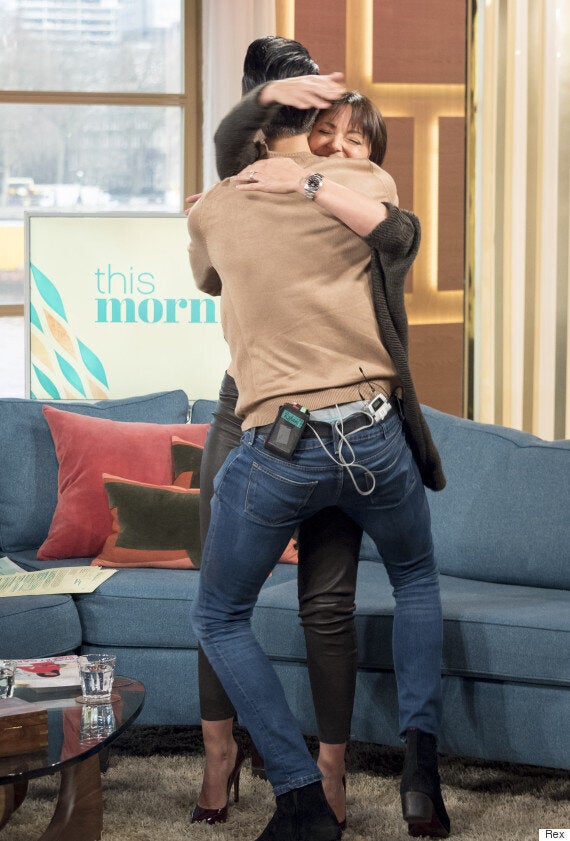 The pair got carried away on Friday's 'This Morning'
Abandoning his role as the show's entertainment reporter, he threw his cue cards up in the air and said: "I've got some showbiz gossip but don't worry about that, I'm going to see Davina!"
After the show, Rylan tweeted: "Just had a 26 second hug with @ThisisDavina and I'm now dead X."
Sharing a picture of their embrace, Davina added: "Matthew [her husband] is going to have something to say about this X."
Davina presented the Channel 4 version of 'Big Brother' from 2000 to 2010, before Brian Dowling took over when it moved to Channel 5 in 2011.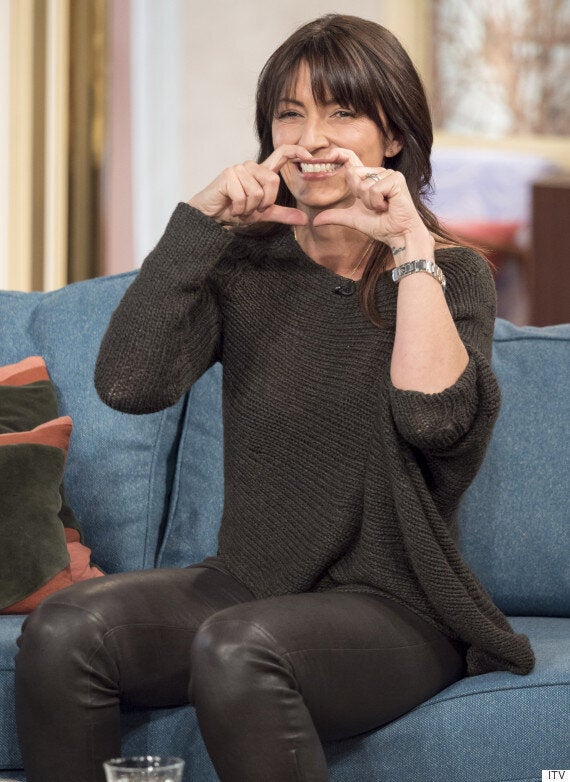 Davina was also a big fan of Rylan's
Rylan appeared on the celebrity version of the show in 2013, before taking over spin-off show 'Bit On The Side' when Emma Willis replaced Brian on the main show.
The current series of 'Celebrity Big Brother' continues tonight at 9pm on Channel 5.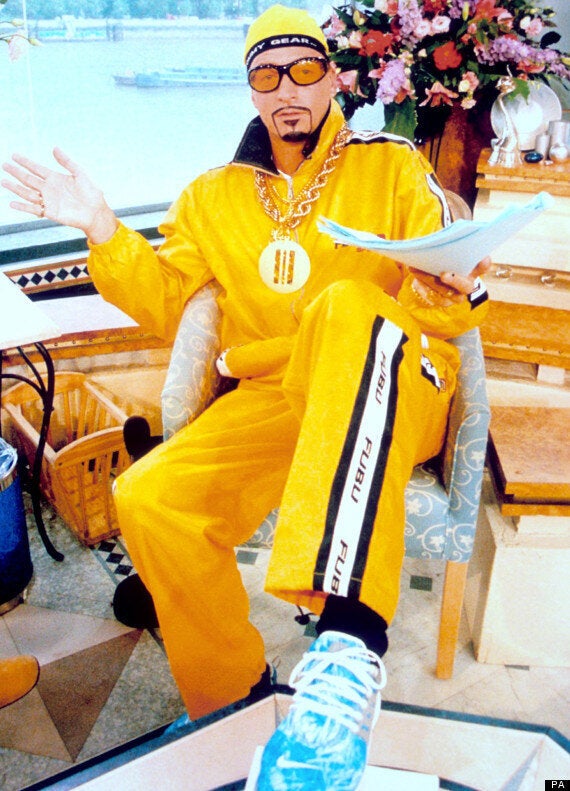 This Morning: Most Memorable Moments