Sheridan Smith has landed another huge role, and will star in an upcoming BBC docudrama about nine-year-old Shannon Matthews, who was thought to have been abducted in 2008.
The Bafta-winning actress will play Julie Bushby, who organised searches for members of the local community who wanted to help Shannon.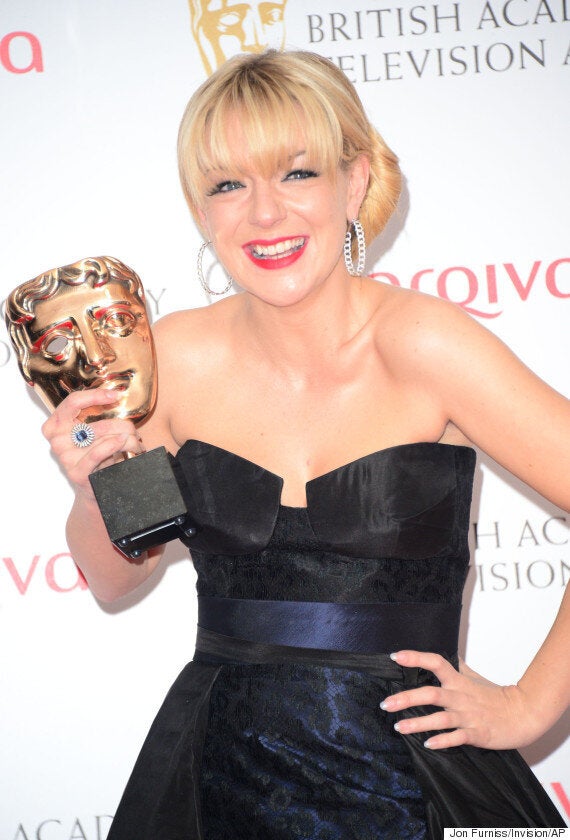 Ahead of filming the show, which has the working title 'The Moorside Project', Sheridan has said: "The story is a fascinating mixture of what I thought I knew and a whole lot more that I had no idea about.
"The themes of faith and trust in human nature, and the way the whole community came together really inspired me."
'Downton Abbey' star Siobhan Finneran has also landed a role, and will play family liaison officer Christine Freeman, while 'Game Of Thrones' actress Gemma Whelan will take on the task of portraying Shannon's mother Karen.
After disappearing in February 2008, Shannon was found at her mother's boyfriend's uncle's home 28 days later, where she had been drugged.
Her mother and Michael Donovan, whose home Shannon was found in, were hoping to collect reward money for finding the youngster, and both jailed for kidnap, false imprisonment and perverting the courts of justice.
When plans for the drama were first revealed in 2014, BBC bosses were forced to defend them, as prominent members of the community deemed it "inappropriate".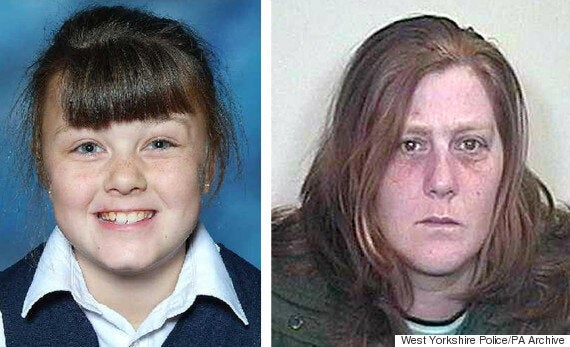 Shannon's mother Karen was sentenced to 8 years in prison
Speaking at the time, executive producer Jeff Pope reasoned with critics, and The Mirror quotes him as stating: "For a short period of time the nation's focus was on a small corner of West Yorkshire as a young girl went missing in suspicious circumstances.
"By the time Shannon Matthews had been found alive, we perhaps felt we knew all there was to know about the Moorside estate and the people who lived there.
"But what we discovered as we researched into this fascinating story is that those conclusions were drawn far too quickly."
The role is yet another huge coup for Sheridan, who has won praise in recent years for her star turns in dramas including 'The C Word', 'Cilla' and 'Mrs Biggs'.
Popular in the Community