This may have been the menswear collection's debut, but it all looked strangely familiar...
With oversized beanies, slouchy knitwear, dressing gowns as outerwear, and layers upon layers, the A/W 16 range took us straight back to those povo days at uni when affording to turn on the heating seemed like a mere fantasy.
Ah, precious memories of wrapping yourself up in an IKEA blanket instead of splashing out £10 on topping up the gas card (plus, those canvas plimsolls and jean chains are giving us some early noughties nostalgia).
The models even look cold. Or maybe their Meatfeast pizza turned up three hours late, again. Hey, it's all about spending priorities, people!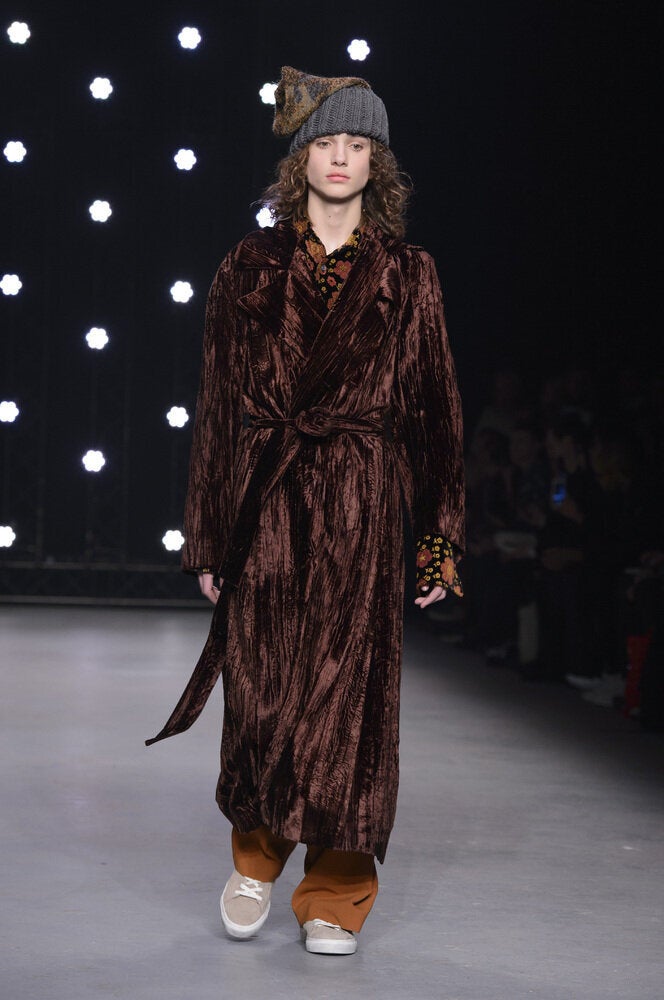 Topman Autumn/Winter 16 (list)
Want to see more? Check out the collection in full below: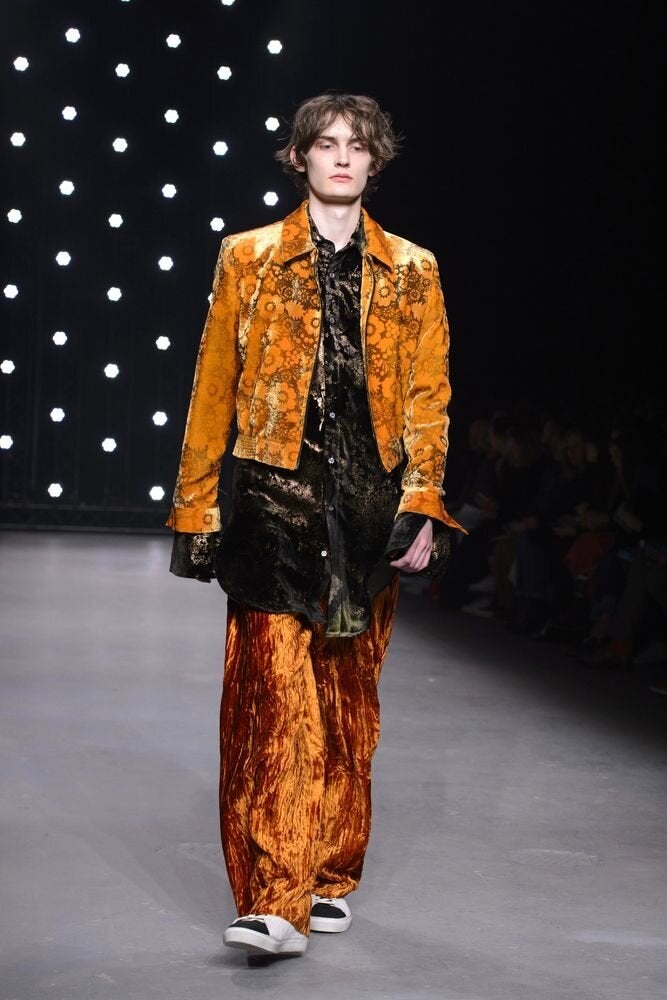 Topman Autumn/Winter 16
Related